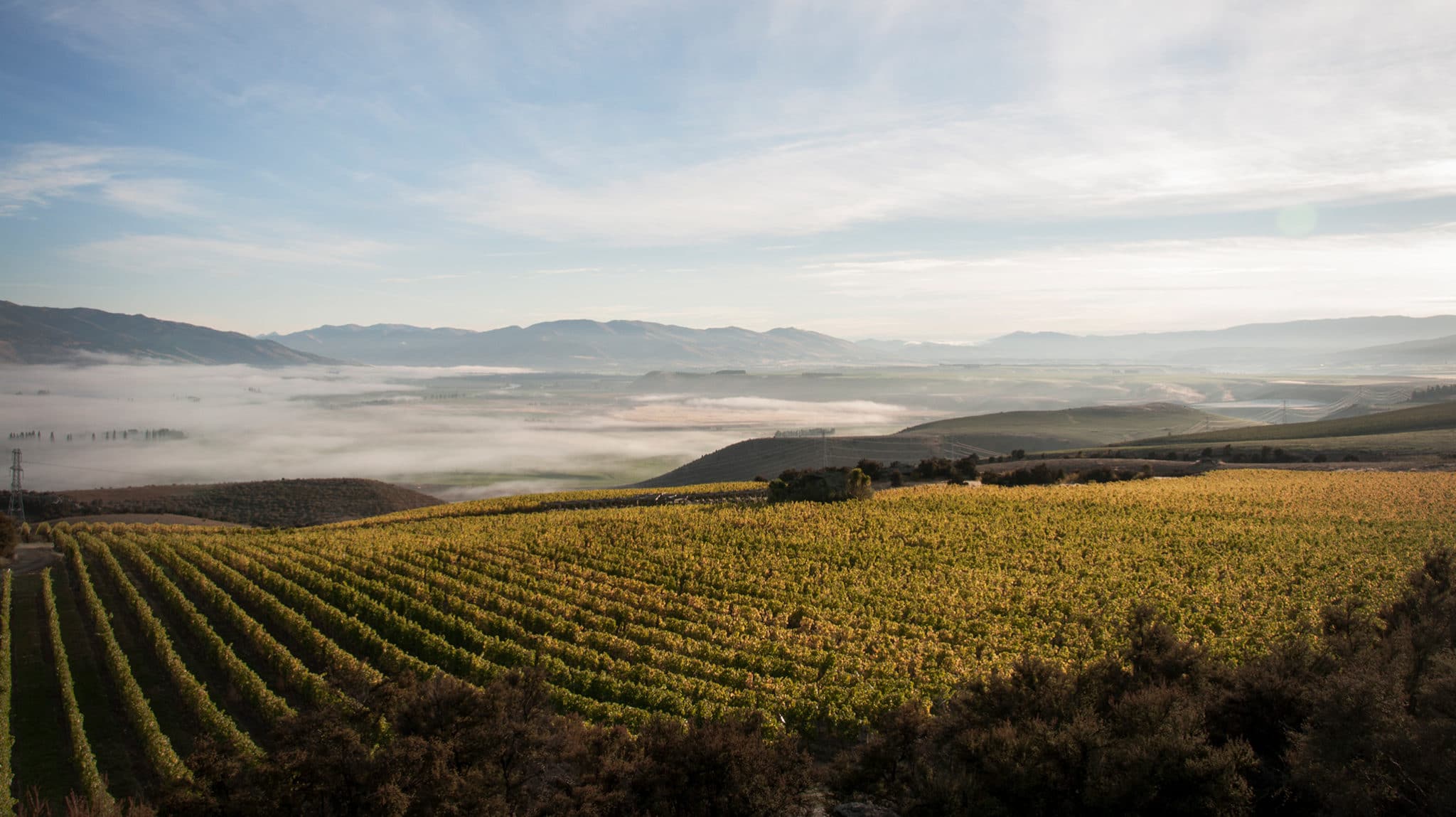 Uncover the beauty of Prophet's Rock
Step into 2023 with a new adventure at our winery. Open for scheduled visits, we invite you to witness the stunning beauty of our vineyards as you discover how we create one of New Zealand's most acclaimed wines.
Winery tours and tastings now available.
Available every Wednesday, our tours give you a behind-the-scenes look at our winemaking process, a chance to explore the vineyards (weather permitting), and a taste of some of our favourite Prophet's Rock wines.
Please note, as a small, active team, we require prior booking for all visits to Prophet's Rock Winery.
To secure your reservation, please email [email protected]
Getting here
Prophet's Rock is located on Bendigo Loop Road, between Cromwell and Wanaka. Please allow 45 minutes to drive from Wanaka and 90 minutes from Queenstown.
We are open by appointment only on Wednesdays. All visitors must be 18 years of age or older.
Prophet's Rock Vineyard
138C Bendigo Loop Road
Cromwell 9383
Have questions or need help?
Phone us on 03 443 8217.