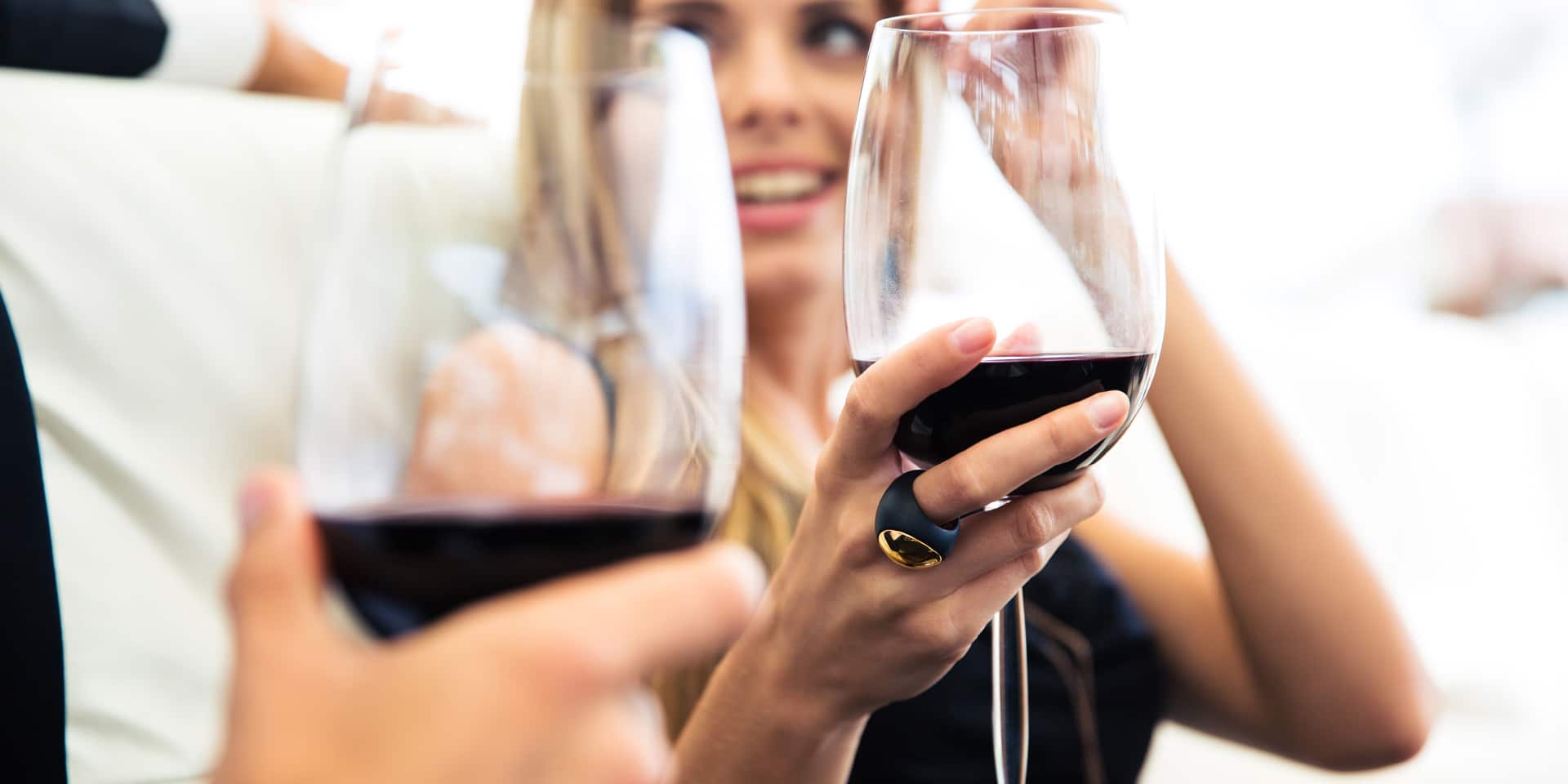 Find Prophet's Rock Wines Near You
New Zealand
Proudly distributed in New Zealand by
BLANC
Angie Atkinson
Phone: 021329621
Email: [email protected]

---
Prophet's Rock wines can be enjoyed in these leading restaurants:
Auckland
Iconic O'Connell Street Bistro is currently serving our 2013 Home Vineyard Pinot Noir, yes you read that correctly, 2013! It is an amazing match with their famous Pappardelle of Wild Bendigo Rabbit.
Havelock North
Malo in Havelock North is situated next to the beautiful Porters Boutique Hotel. They are serving our Pinot Gris by the glass and it is stunning with their beautiful Freedom Farms Pork Belly.
Wellington
Our glorious Capital City has many outstanding restaurants and one of its best, the legendary Ortega Fish Shack is a huge fan of our Dry Riesling. They match it with delicate Torched Mackerel.
Nelson
Recently opened Arden have a small and well written wine list and a sharing plates menu. Our Rocky Point Pinot Noir which is served by the glass is an amazing accompaniment to the Beef Carpaccio and Beetroots with Fresh Curd.
Christchurch
New kid on the block, Story is a cosy restaurant on Regent Street serving delicious seasonal food. Our chilled Infusion Pinot Noir 2017 is the perfect way to start a meal and it's a great match with small bites and entrees on their menu. The Sweetcorn Beignets, Miso Eggplant and Paneer Croquets are sure to please!
Queenstown
Rata in Queenstown has been rated as one of the best restaurants in town since it opened. Tucked away from the hustle and bustle of the tourist epicentre, they are serving our Home Vineyard Pinot Noir and it is superb with their 55-Day aged beef fillet.
International
Prophet's Rock has a network of distribution partners around the world to ensure you can find our wines. For enquiries to join our distribution team, please contact us.
---
Australia
FRANC ABOUT WINE
DIRECTOR – NEIL THOMSON
302/12 Waters Road
Unit 5/29 Waruda Street
Kirribilli, 2061. SYDNEY
Phone: +(61) 487 396 991
Email: [email protected]
Canada
Ontario
INTERESTING WINES & SPIRITS®
3489 Vinehaven Trail
Vineland, Ontario L0R 2C0
Canada
Phone: (905) 562-1392
Fax: (905) 562-1393
Email: [email protected]
Web: www.mcowines.com
China
RUBY RED FINE WINE
Ruby Red Showroom & Offices
#101, Building 3A, Shanghai Fashion Hub,
1718 Tianshan Lu, Hong Qiao,
Changning District, Shanghai
Phone: +86 21 62342249, +86 21 62343031
Fax: +86 21 62343031
Email: [email protected]
Web: Ruby Red Fine Wine
Japan
GRN CORPORATION LTD
Level 10 Aios Gotanda-Ekimae Building,
1-11-1 Nishi-Gotanda,
Shinagawa-ku
Tokyo 141-0031
Japan
Contact: Shinji Yokoshima, Wine Division General Manager: [email protected]
Phone: +81 357 197423
Hong Kong
PONTI TRADING LIMITED
Unit D, 2/F, Luk Hop Industrial Building
No 8, Luk Hop Street, San Po Kong
Kowloon, Hong Kong
Contact: Ms. Amanda So
Phone: (852) 2328-3218
Fax: (852) 2322-5757
Web: www.ponti-tdg.com
United Kingdom
Sweden
Provinum Vinhandel AB
Kampagatan 3
532 36 SKARA
Sweden
Contact: Elisabeth Ellqvist
Phone: +46 703 48 66 11
Email: [email protected]