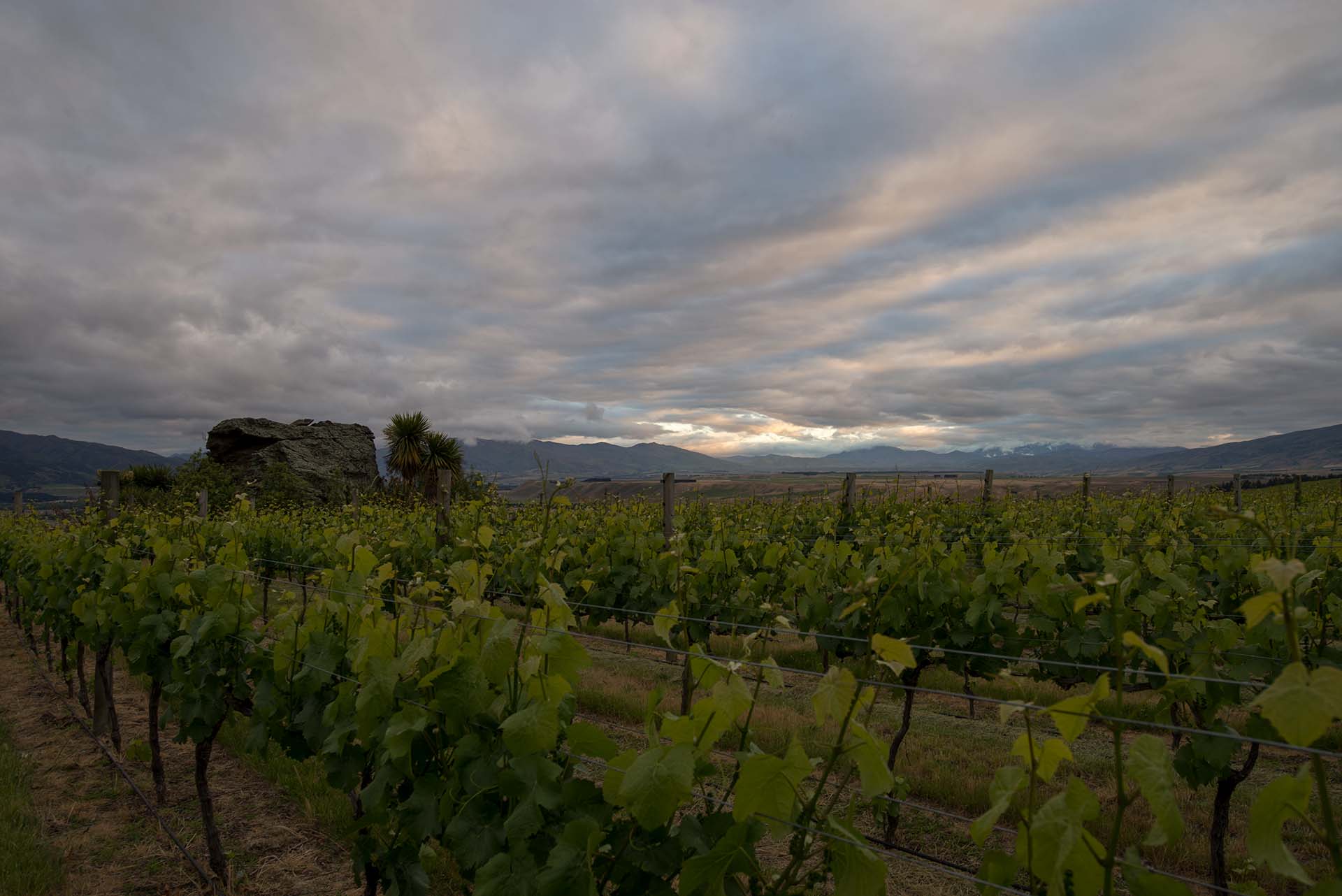 Award-winning wines that capture the essence of Central Otago in every glass.
At Prophet's Rock, we know that all great wines start in the vineyard, in the earth, in the land. Our job as winemakers is to let that land speak, and to share its bounty with you. Thoughtful, low intervention winemaking results in wines that capture the power and grace of our Central Otago home…and shares our corner of New Zealand with winelovers around the world.
From our vineyards to your front door
New for 2022, we've redesigned our Wine Clubs with one thing in mind: You. As a Wine Club member, you'll enjoy guaranteed allocations of hard-to-get wines, special savings on all your orders, and the ability to customize each club shipment.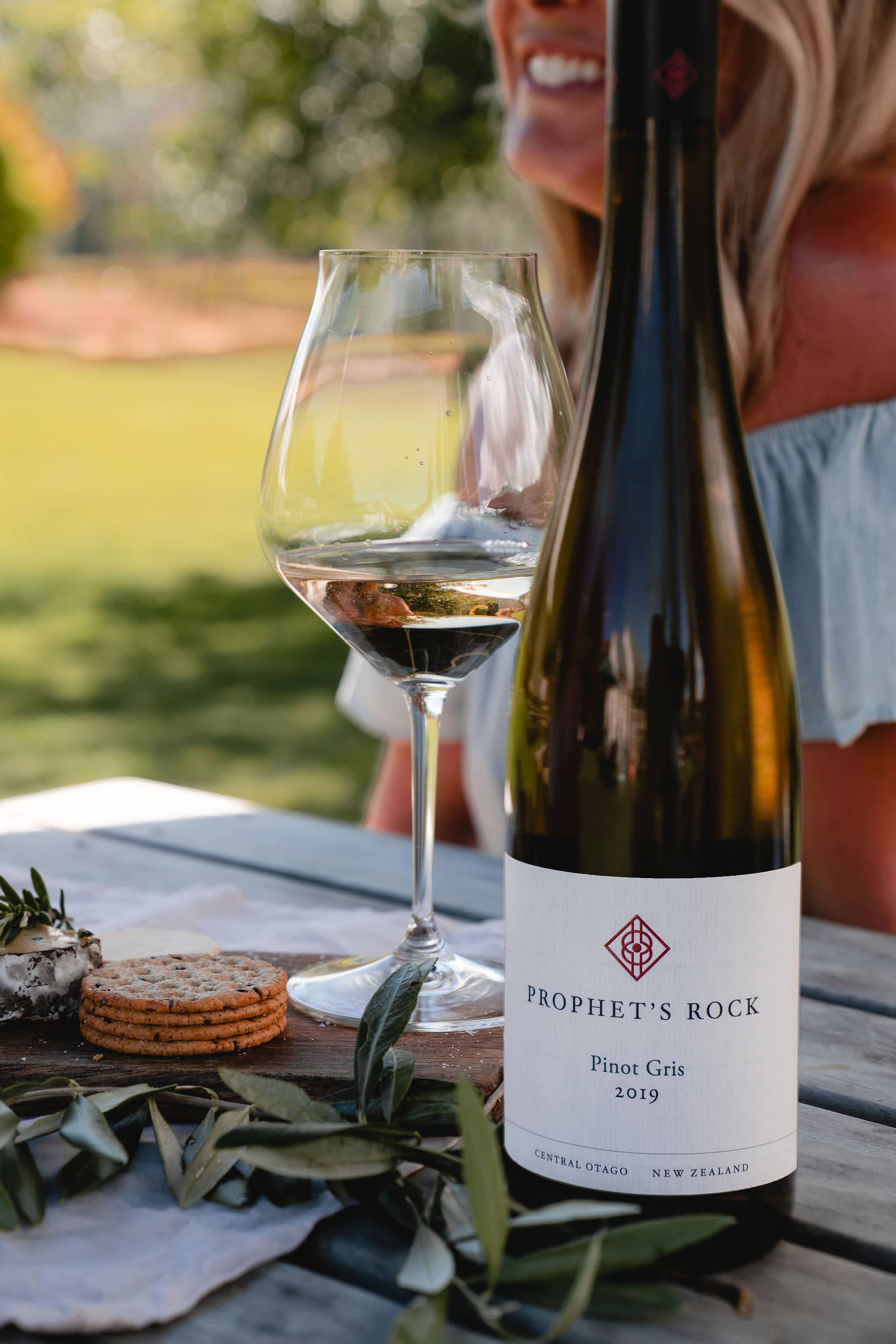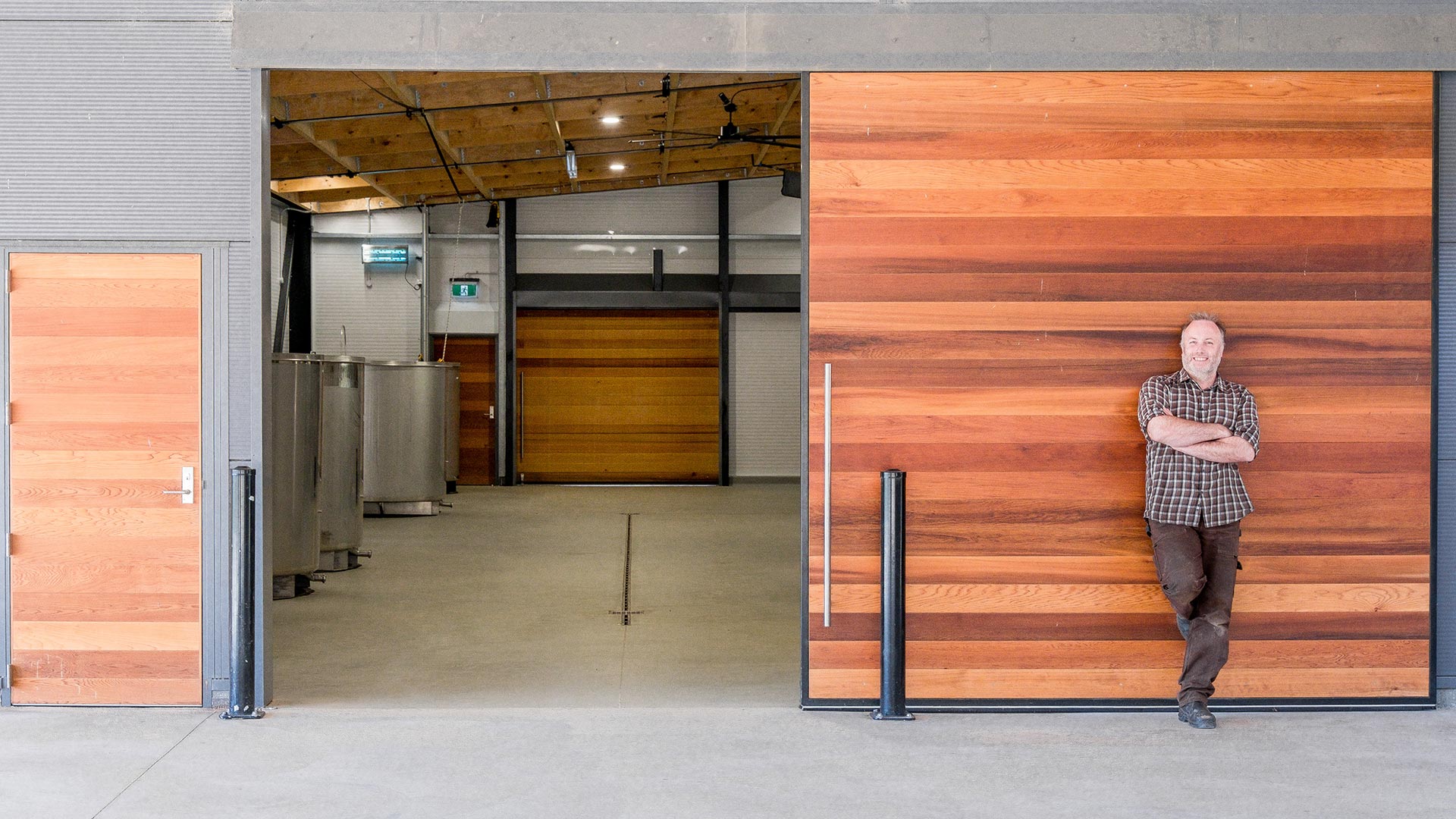 Old world experience for today's New Zealand wine lover
Led by Paul Pujol, our winemaking is a sensitive, site-driven, and empathic approach which aims to express the beauty of the place rather than pronounced winemaking characters.
His traditional aesthetic — respectful, patient, vineyard-focused — resonates in our wines, and frees them to express the unique tenor of our sites.
Exceptional wine should be an everyday experience.
Prophet's Rock wines are crafted to be shared with friends, enjoyed at the table, and laid down in the cellar. Whether you're after a drop that will make your taste buds sing today or something that will reward years of patience, we have a wine for you.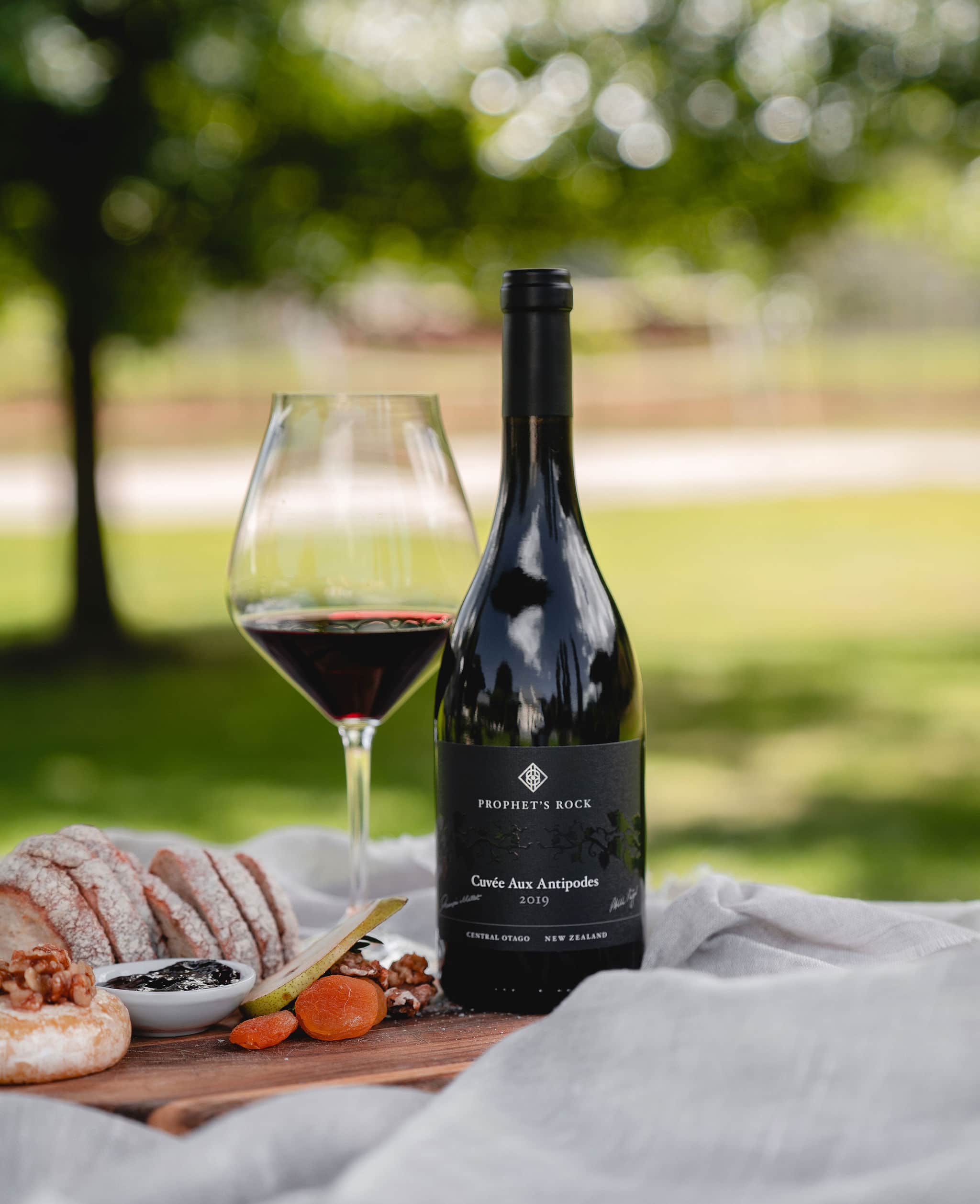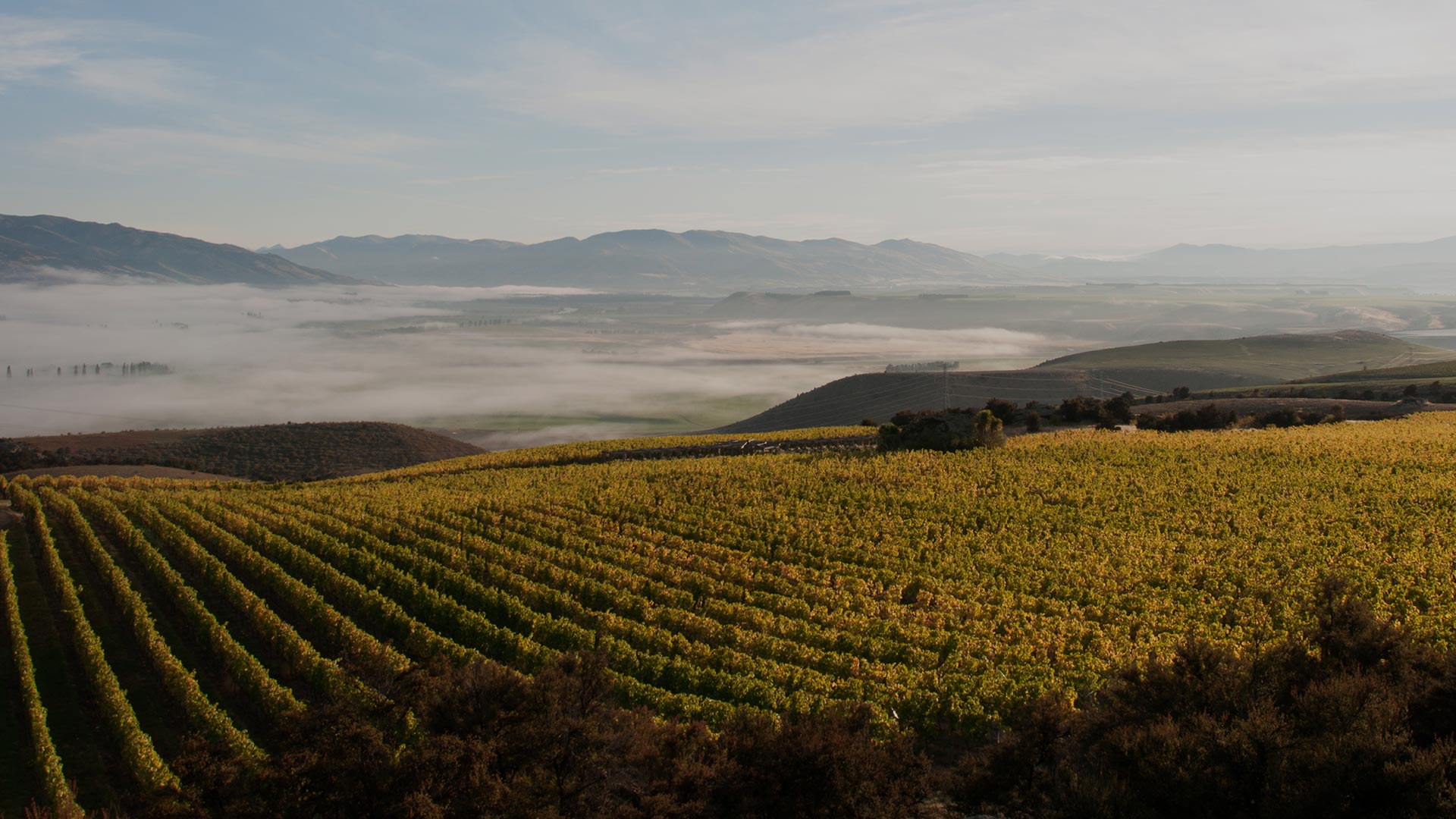 Striking, unforgettable beauty
Almost 25 years ago, we set ourselves one goal: to prove that Central Otago could produce some of the finest wines in the world. That no-compromise obsession began in the vineyards… and continues to this day.