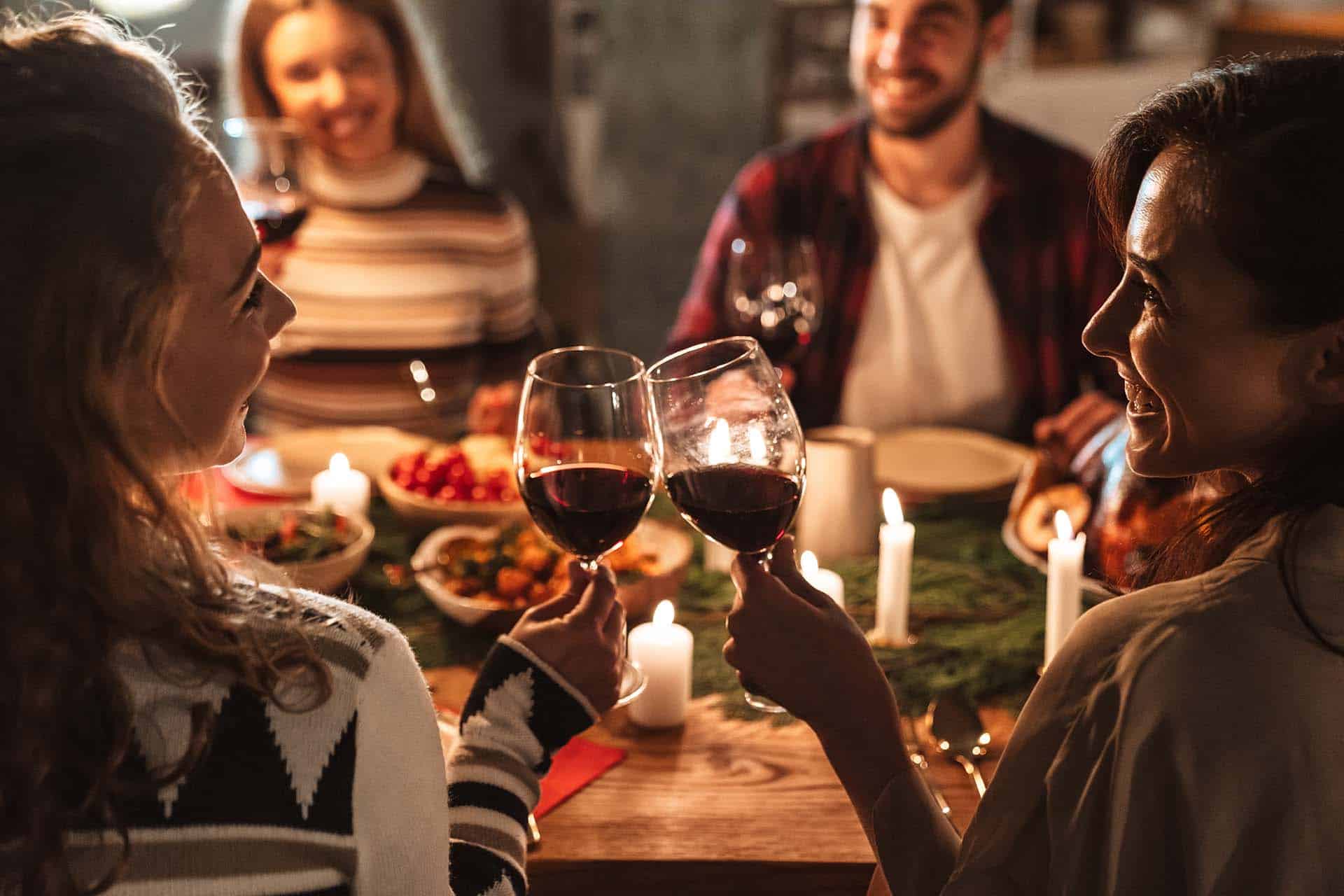 Exceptional wine should be an everyday experience.
At Prophet's Rock, we know that all great wines start in the vineyard, in the earth, in the land. Our job as winemakers is to let that land speak, and to share its bounty with you. The result? World-class wines that capture the power and grace of Central Otago.
Prophet's Rock wines are crafted to be shared with friends, enjoyed at the table, and laid down in the cellar. Whether you're after a drop that will make your taste buds sing today or something that will reward years of patience, we have a wine for you.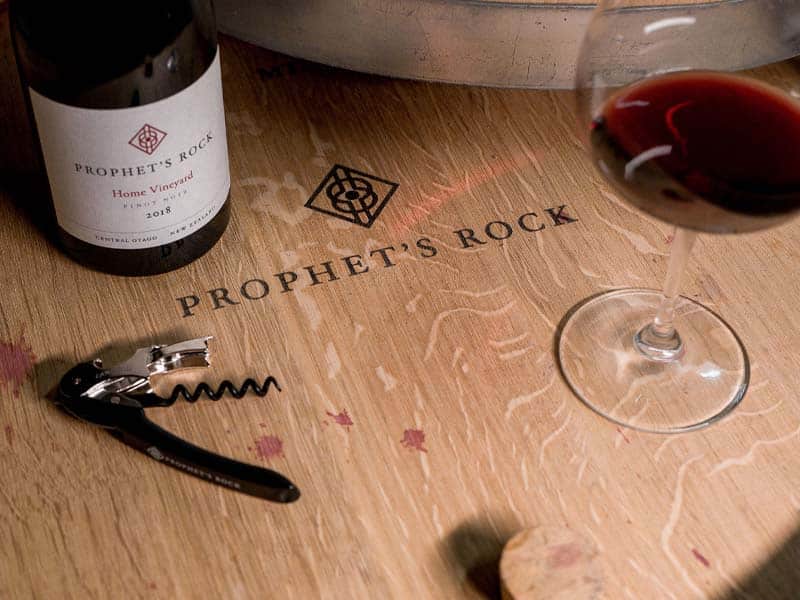 Iconic Central Otago wines
Thoughtful, low intervention winemaking results in wines that capture the power and grace of our Central Otago home…and shares our corner of New Zealand with winelovers around the world.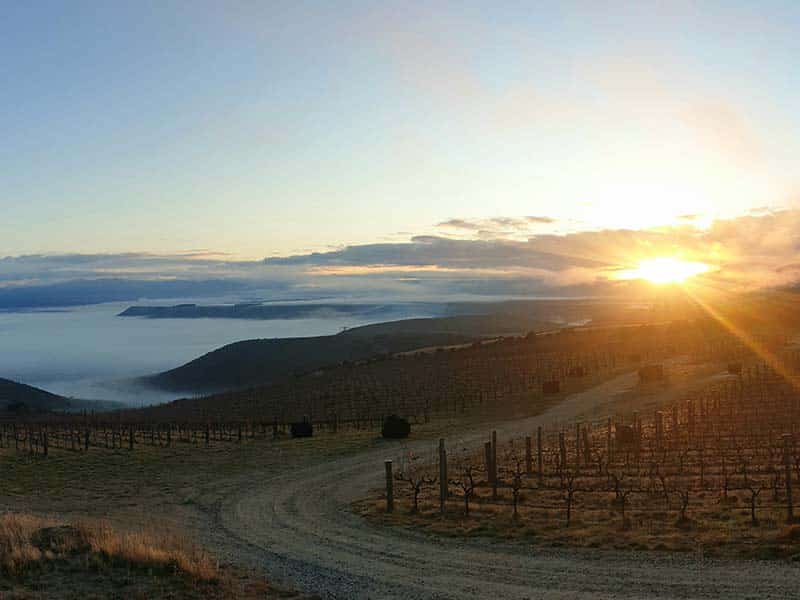 Experience a place like no other
New for 2023, we are excited to open our doors for scheduled winery visits. Discover the striking, unforgettable beauty of our home as you experience what it takes to make one of New Zealand's most acclaimed wines.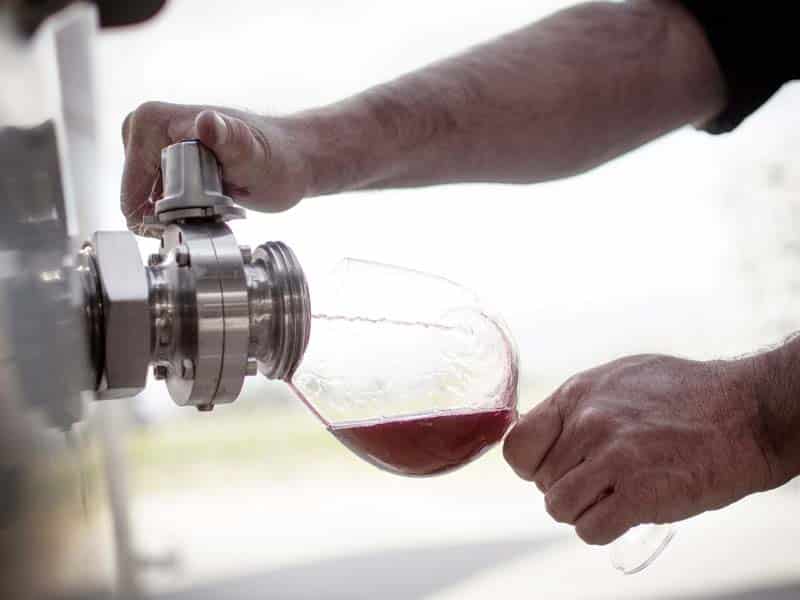 Exclusive perks start today
Prophet's Rock Wine Club members enjoy early-access, special savings, and club-only experiences. Benefits start immediately and every shipment is customisable. The perfect NZ wine club!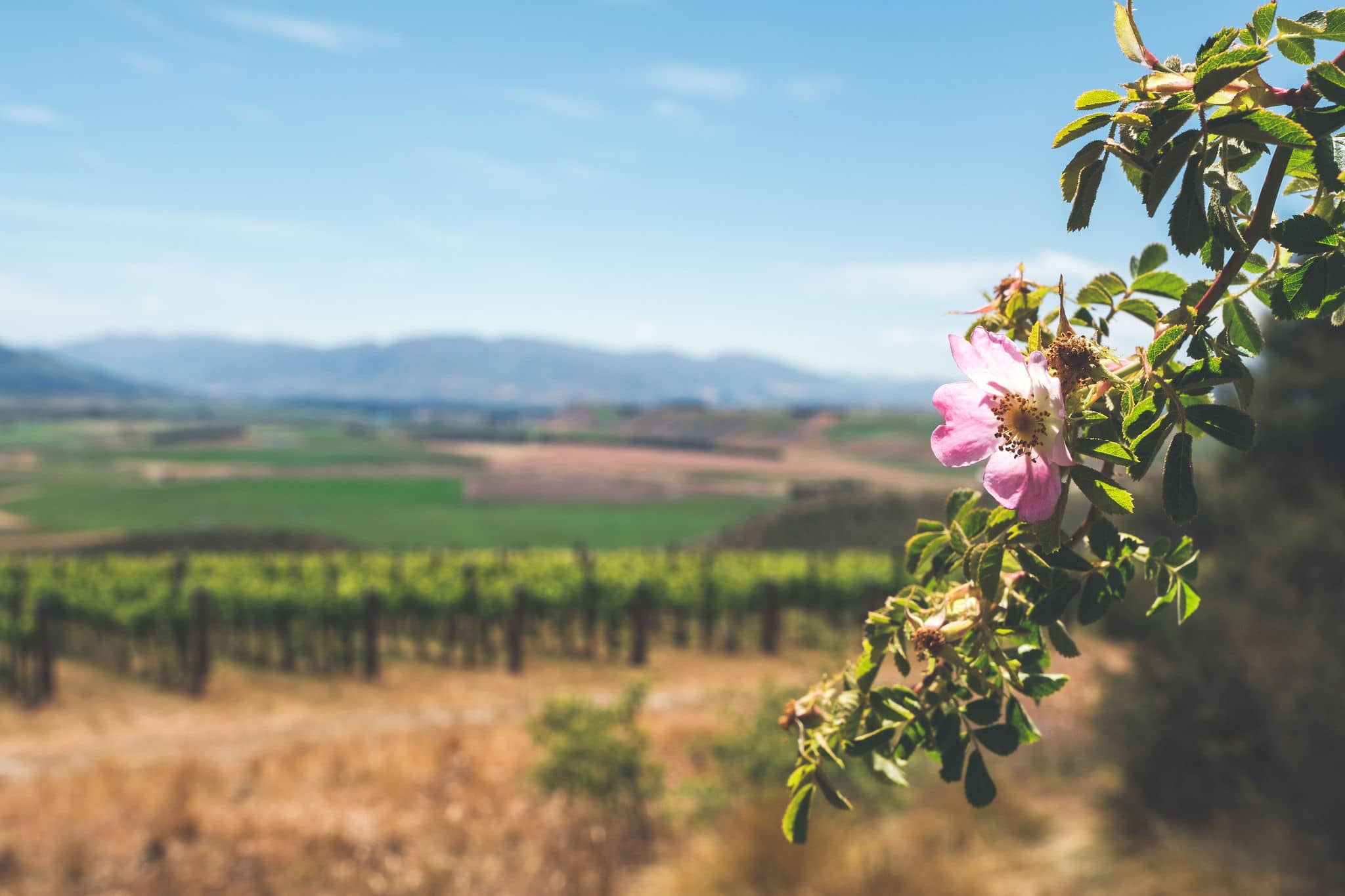 Wines that invoke Central Otago's striking, unforgettable beauty.
Led by Paul Pujol, our winemaking is a sensitive, site-driven, and empathic approach which aims to express the beauty of the place rather than pronounced winemaking characters.
His traditional aesthetic — respectful, patient, vineyard-focused — resonates in our wines, and frees them to express the unique tenor of our sites.