Truth, Beauty, Freedom.
Award-winning wines that capture the essence of Central Otago in every glass. Welcome to Prophet's Rock.
Exceptional wine should be an everyday experience.
Prophet's Rock wines are crafted to be shared with friends, enjoyed at the table, and laid down in the cellar. Whether you're after a drop that will make your taste buds sing today or something that will reward years of patience, we have a wine for you.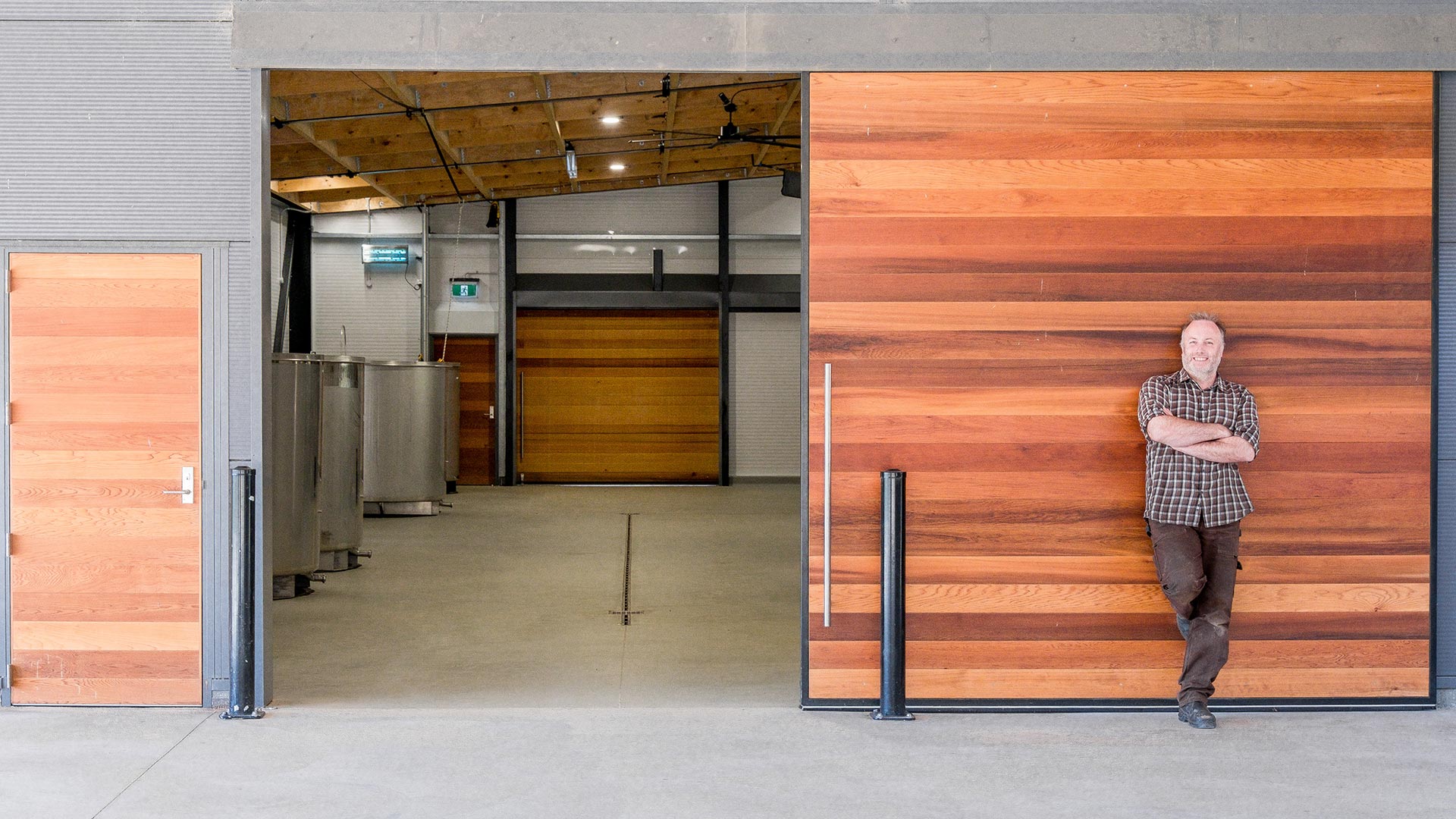 At Prophet's Rock, we know that all great wines start in the vineyard, in the earth, in the land. Our job as winemakers is to let that land speak, and to share its bounty with you. Thoughtful, low intervention winemaking results in wines that capture the power and grace of our Central Otago home…and shares our corner of New Zealand with winelovers around the world.
Featured in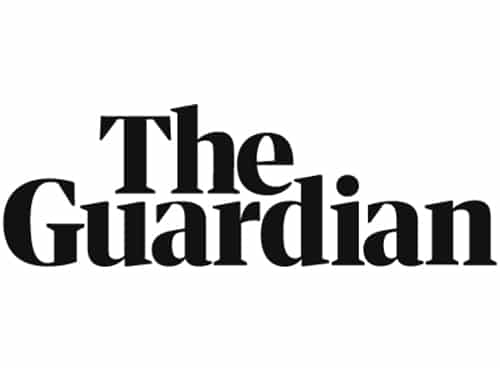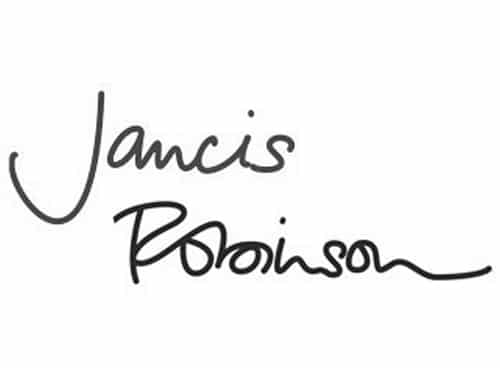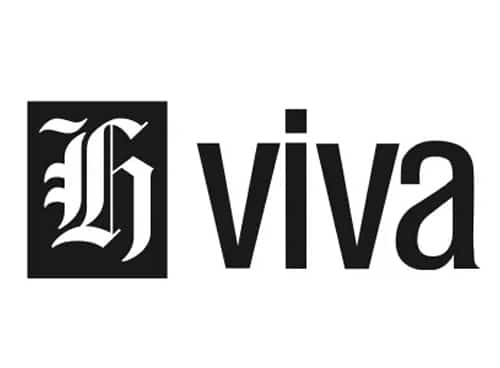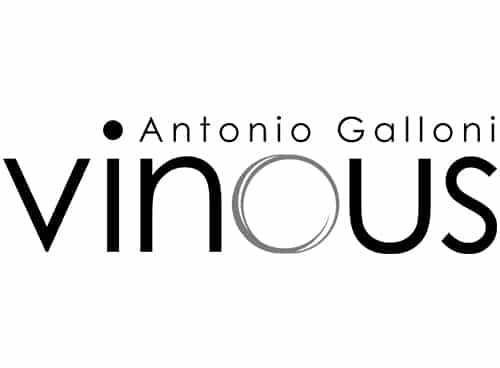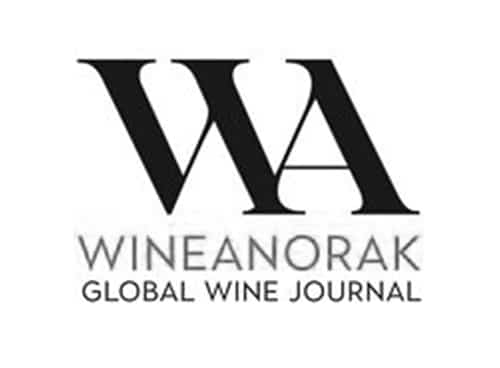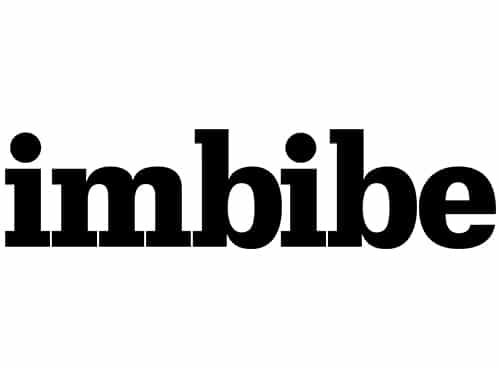 Where old-world expertise meets modern vision…
It has been said that the essence of a place can be found in a glass of wine. This is true of the Prophet's Rock range. But in our wines there is an essence of these travels too, a sensorial souvenir of winemaker Paul Pujol's journey into wine.
See what it takes to make one of New Zealand's most iconic wines
Flagship Wine
Home Vineyard Pinot Noir
Since its first release in 2005, this Prophet's Rock Pinot Noir has consistently been one of the best-reviewed Pinot Noirs in New Zealand. Elegant and balanced, it is a wine you can reach for on any occasion.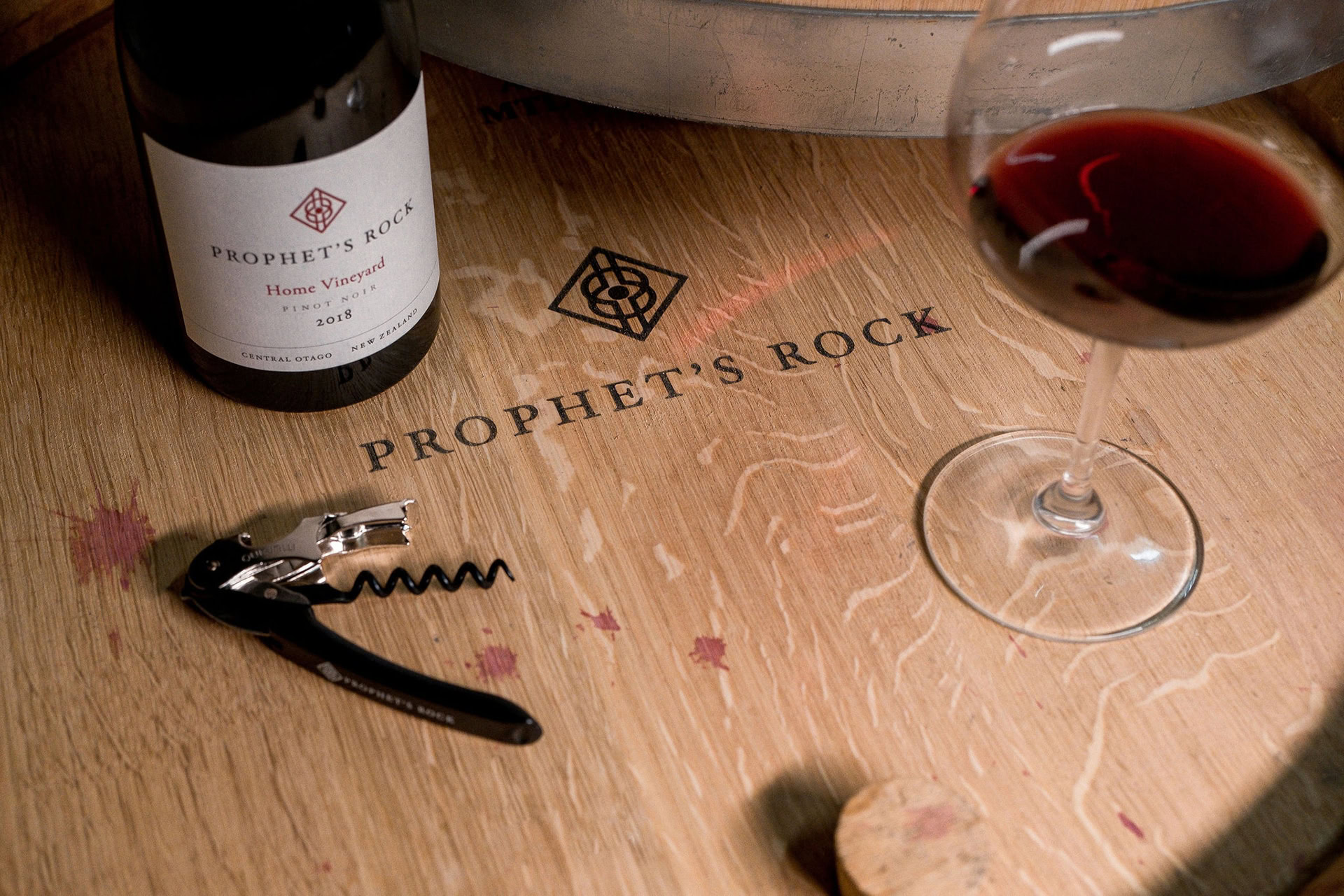 Our Bestsellers
Cameron Douglas, 97 points
The bouquet of this wine reminds me of Burgundy because of the earthy, layered, mineral and floral combinations. The wine is also still incredibly youthful, poised and fruit centric on the palate with red and black cherry, freeze-dried raspberry and a whisper of plum. Poised, vibrant, nervous and still developing with a long intense finish. Decant for service, drinking best from late 2021 through 2029+.
Winestate Otago Waitaki Valley Results, 4.5 stars
This youthful, fruit-packed red was hand-harvested at the company's two sites at Bendigo and matured in French oak casks (15% new). Full-coloured, it is mouthfilling, vibrant and supple, with fresh acidity and concentrated, plummy, spicy, slightly nutty flavours. Already highly approachable, it should be at its best from 2022 onwards.
Mark, a Prophet's Rock Customer
Your Pinot Gris has completely changed my view of Pinot Gris – it is one of the greats. It also goes without saying that I am always singing the praises of your Pinot Noir!
Friends & Family
"Great wine so we can get on with life…"
That's the kind of feedback we love to hear. Each Prophet's Rock wine club selection is hand-picked by winemaker Paul Pujol so that you can stock up the very best, from limited release wines to members-only exclusives. Unforgettable wines, delivered straight to your door each quarter.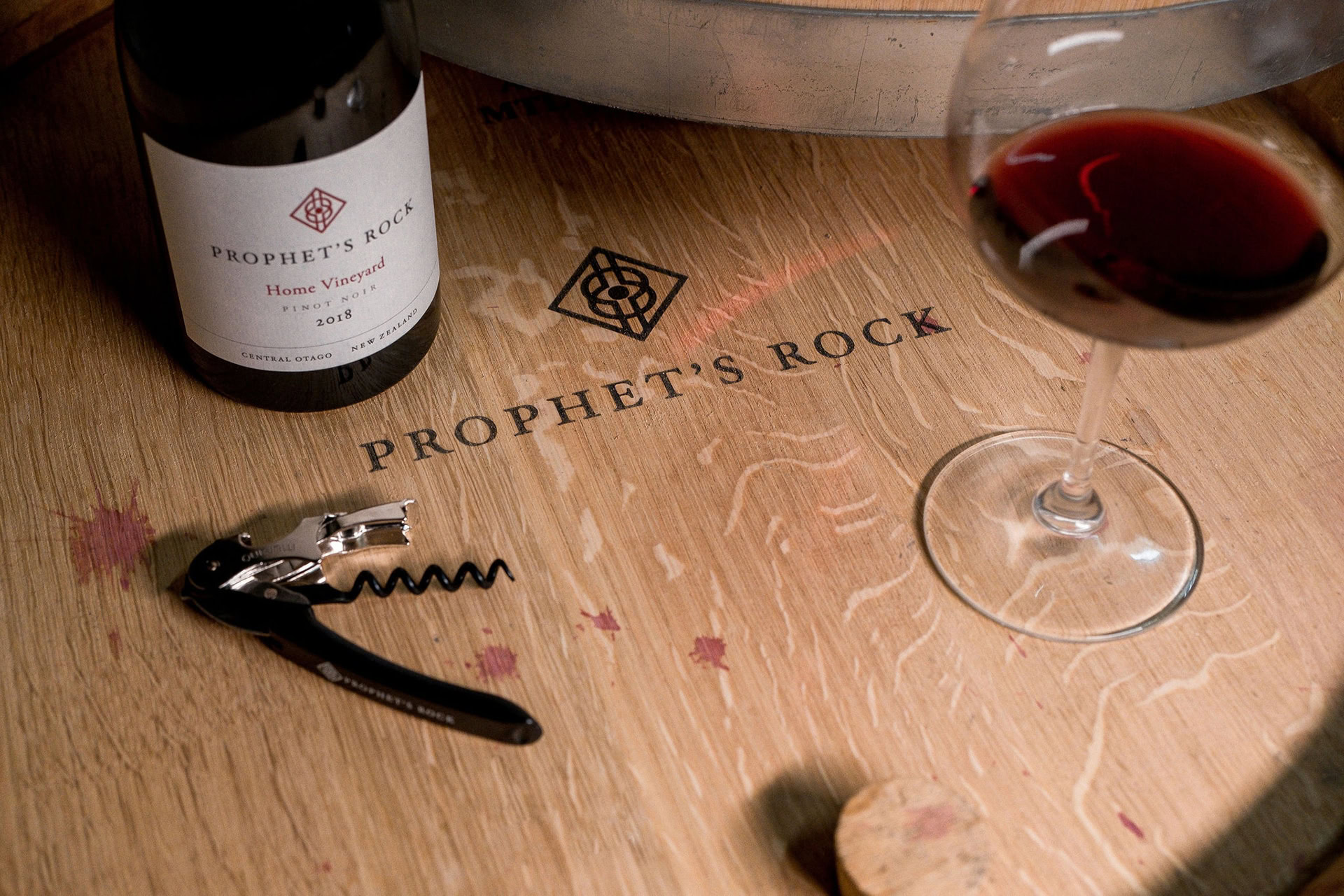 Club Member Exclusives
Striking, unforgettable beauty
Almost 25 years ago, we set ourselves one goal: to prove that Central Otago could produce some of the finest wines in the world. That no-compromise obsession began in the vineyards… and continues to this day.