---
When we founded Prophet's Rock in 1999, our goal was to find sites in Central Otago like no others.
Two vineyards were established in the Bendigo sub-region: The Prophet's Rock Home Vineyard and, subsequently, the Rocky Point. Both are steep and elevated, and each is distinctive – The Home Vineyard with its rare mix of soils, including schist, clay and chalk, and Rocky Point with its stony ground and almost treacherous slopes.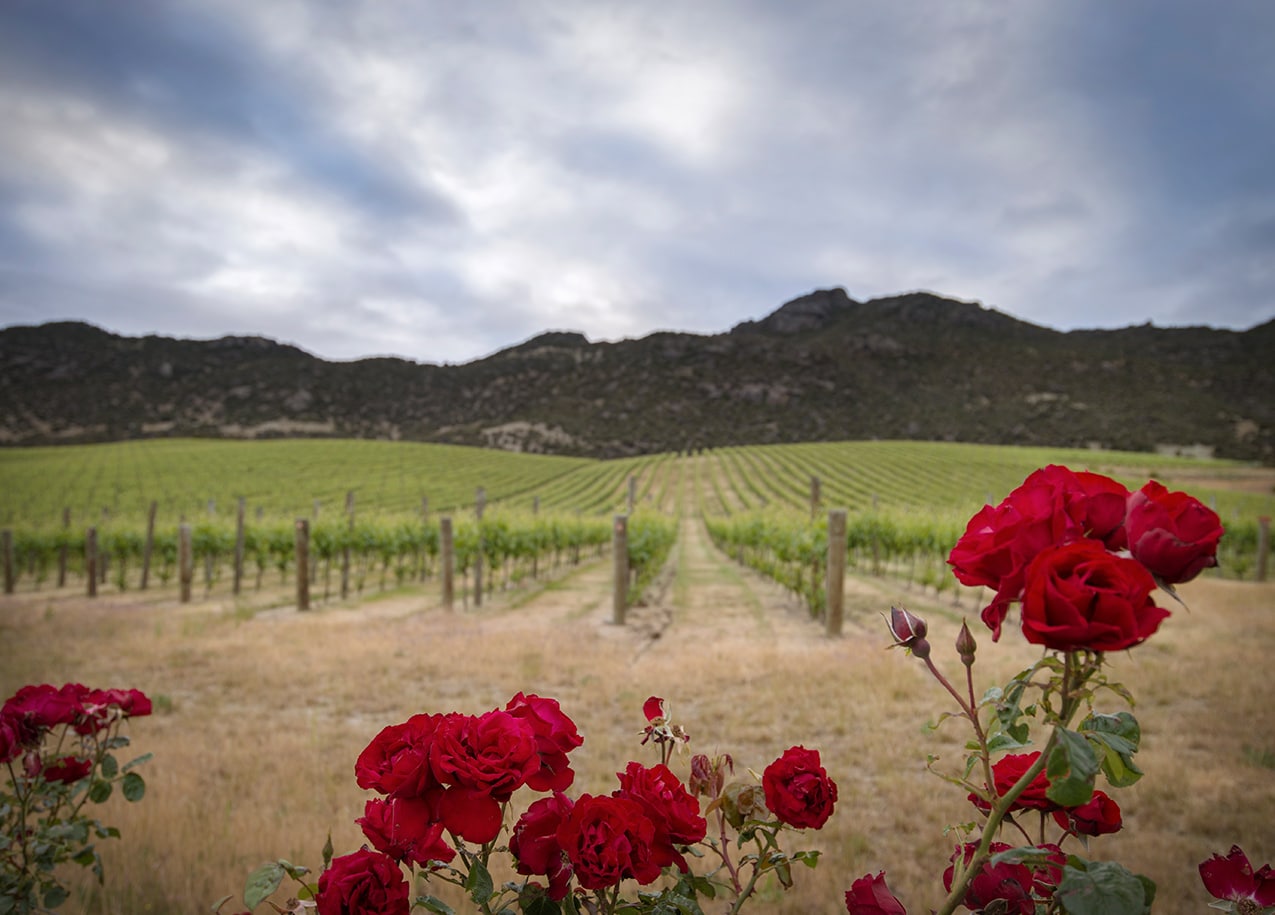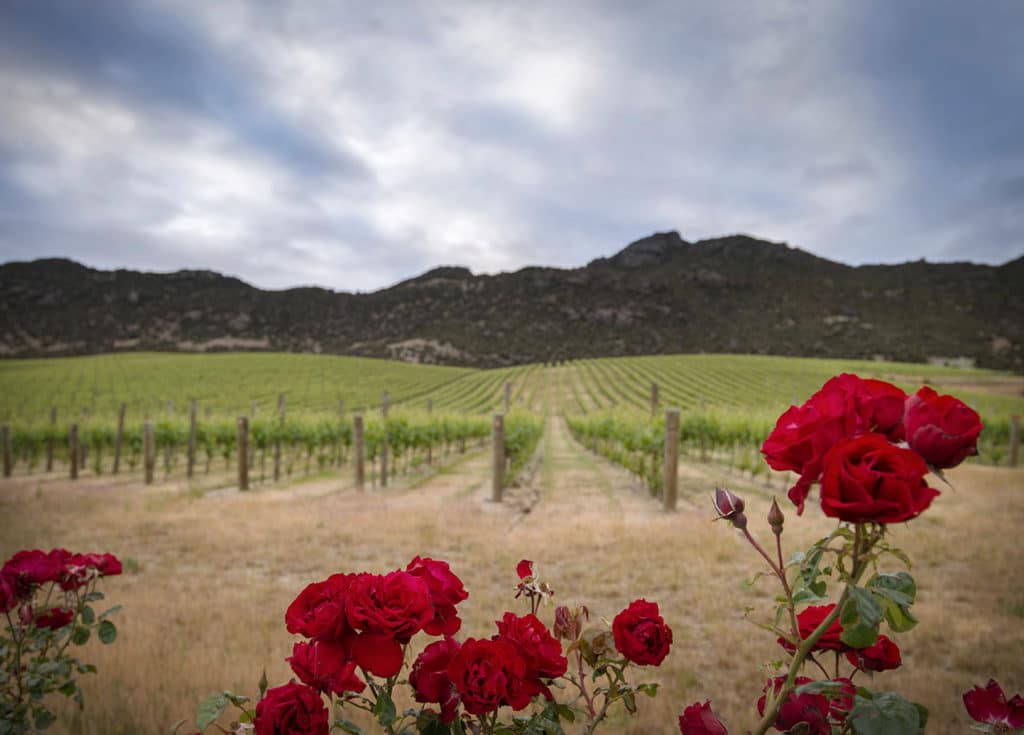 ---
In the winery, though, we find our muses in the old houses of Europe.
Winemaker Paul Pujol refined his trade working in France's classical wine regions, the Languedoc, Sancerre and, crucially, Burgundy and Alsace.
His traditional aesthetic — respectful, patient, vineyard-focused — resonates in our wines, and frees them to express the unique tenor of our sites.
His winemaking is a sensitive, site-driven, and empathic approach which aims to express the beauty of the place rather than pronounced winemaking characters.
Each glass, then, embodies both the old world and the new, past and present unified by place.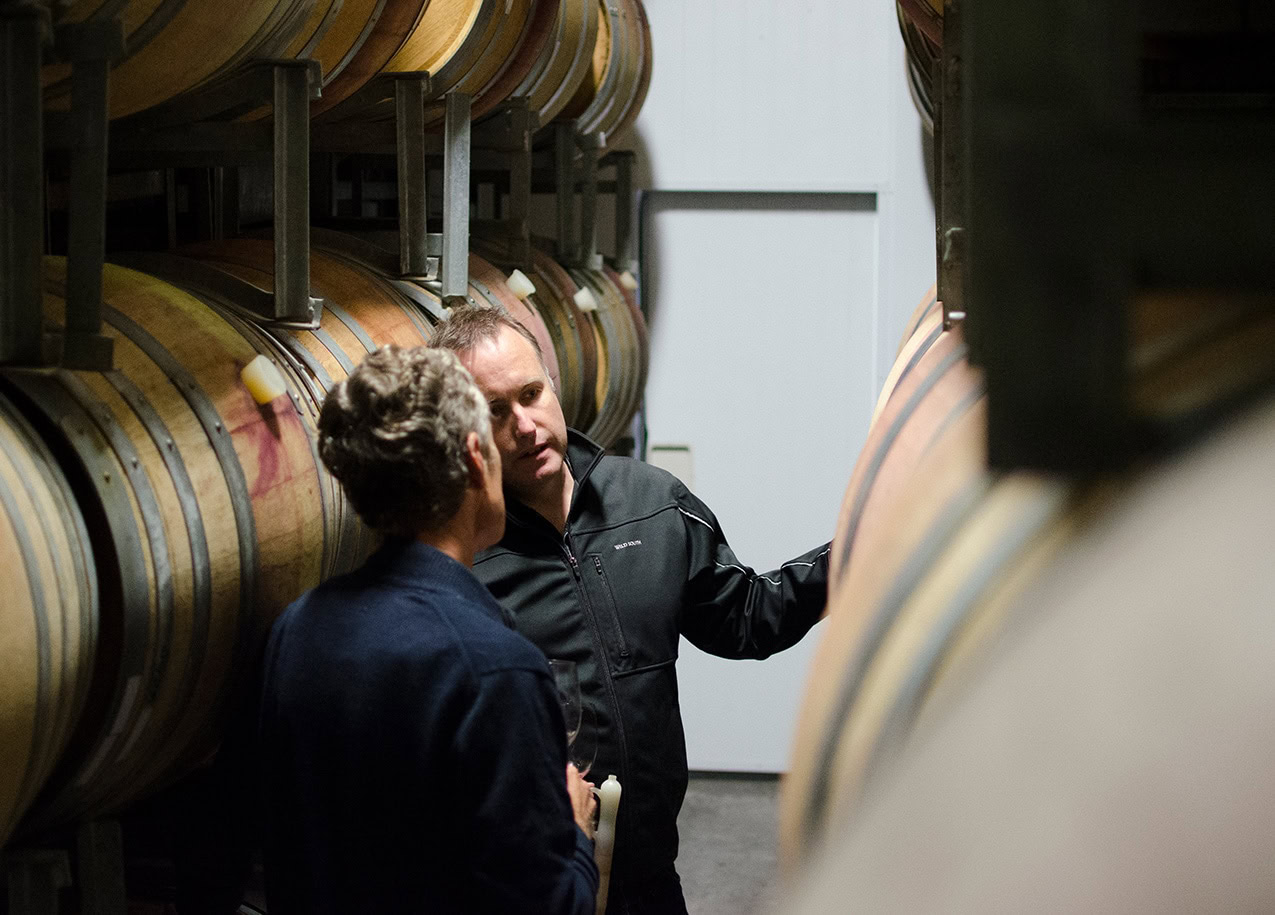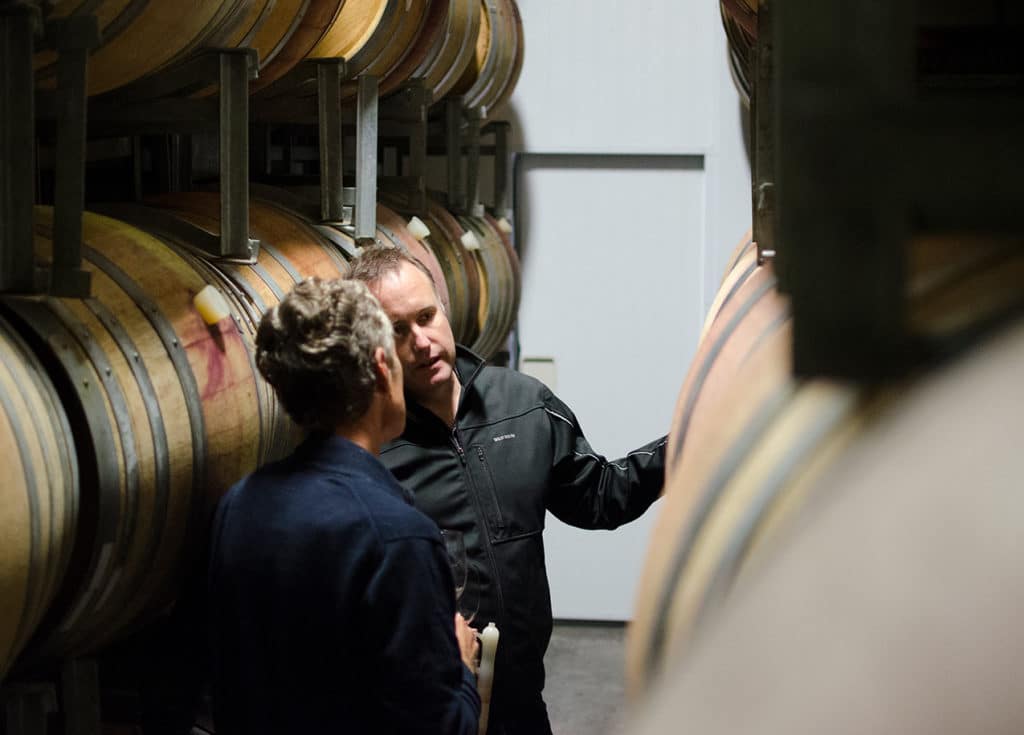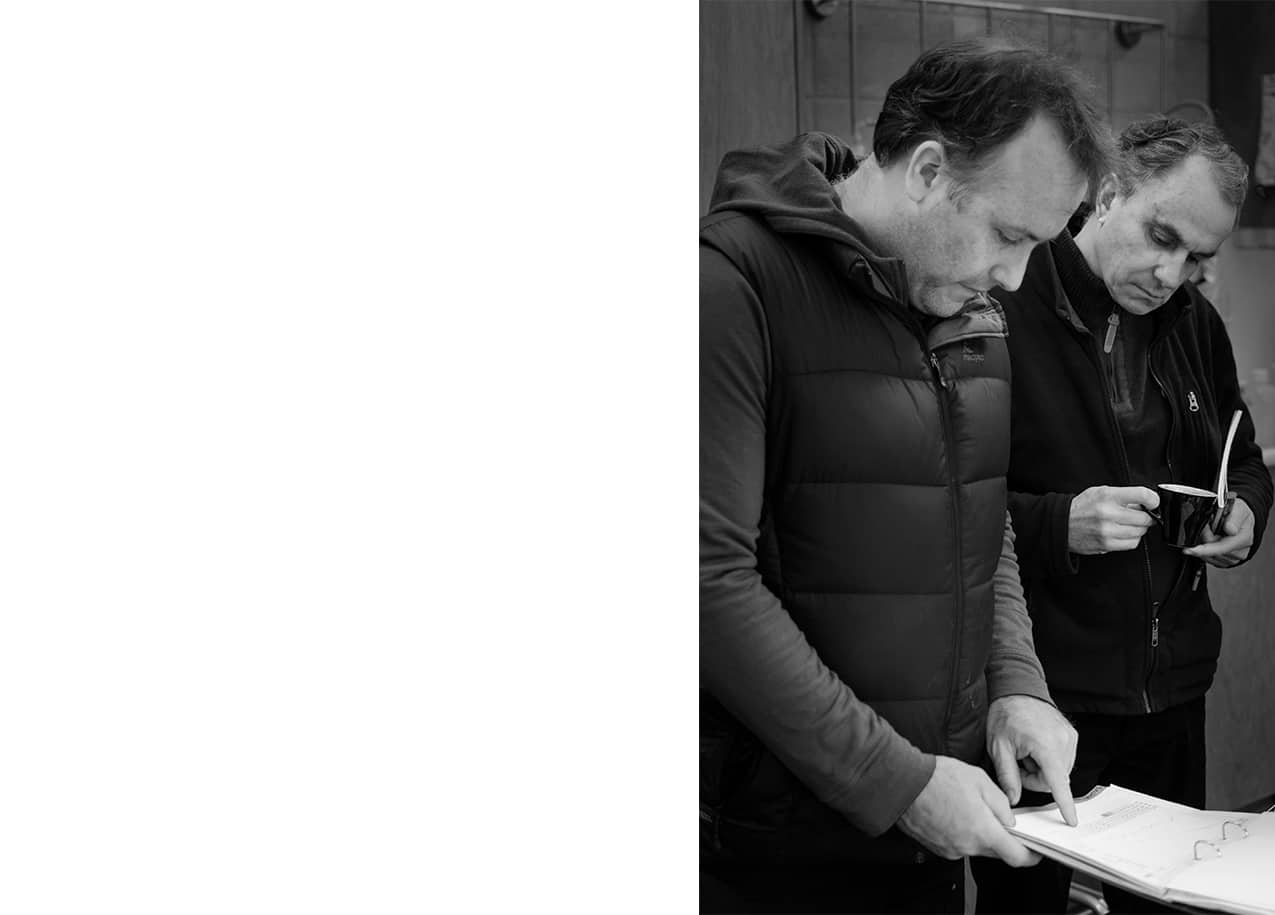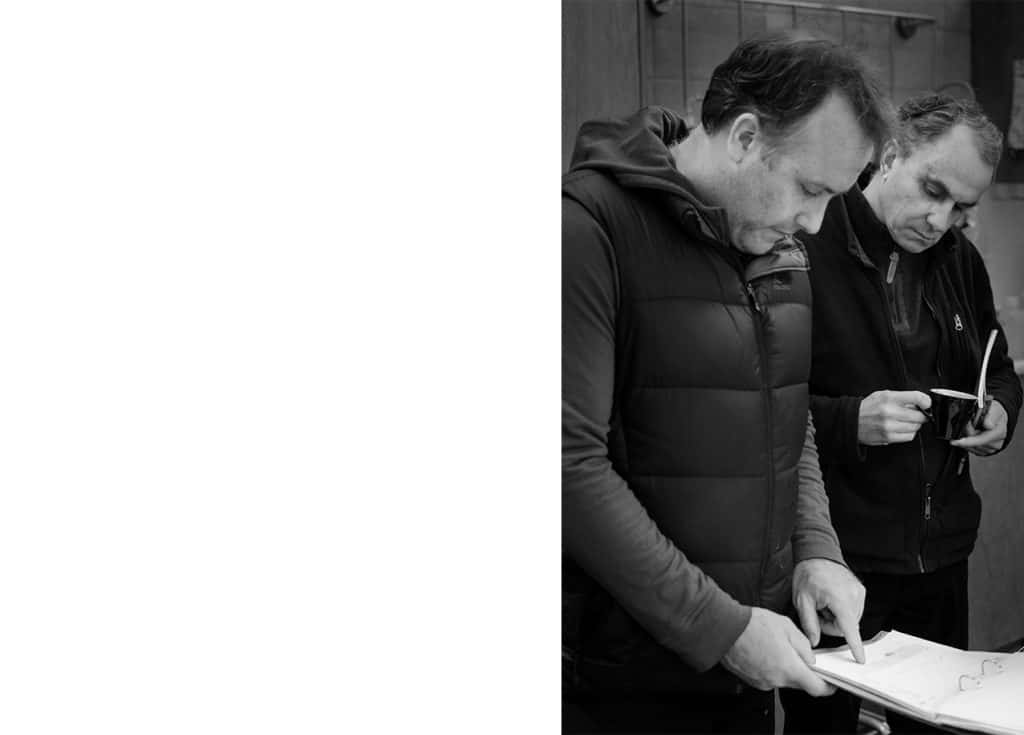 ---
It has been said that the essence of a place can be found in a glass of wine. This is true of the Prophet's Rock range. But in our wines there is an essence of these travels too, a sensorial souvenir of Paul's journey into wine.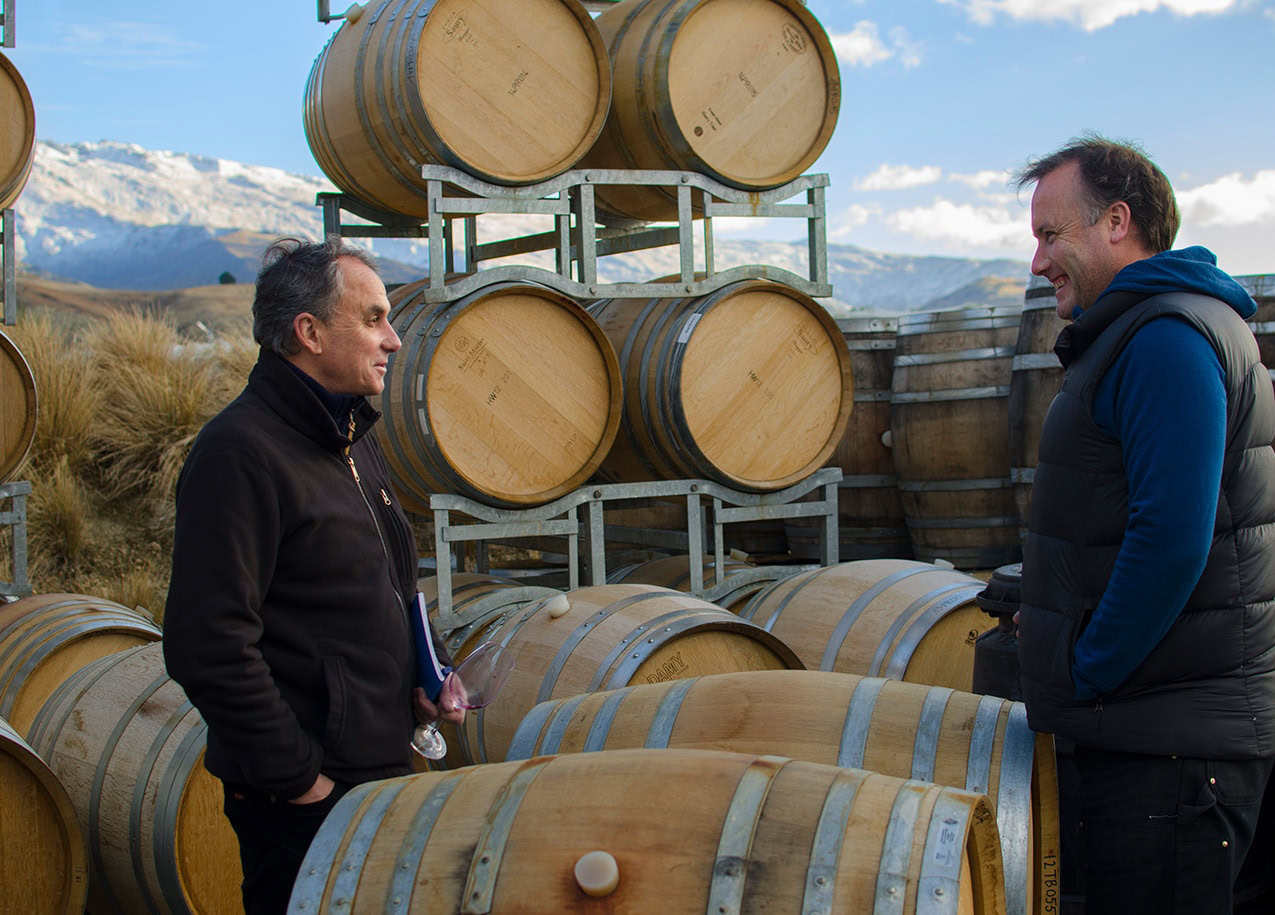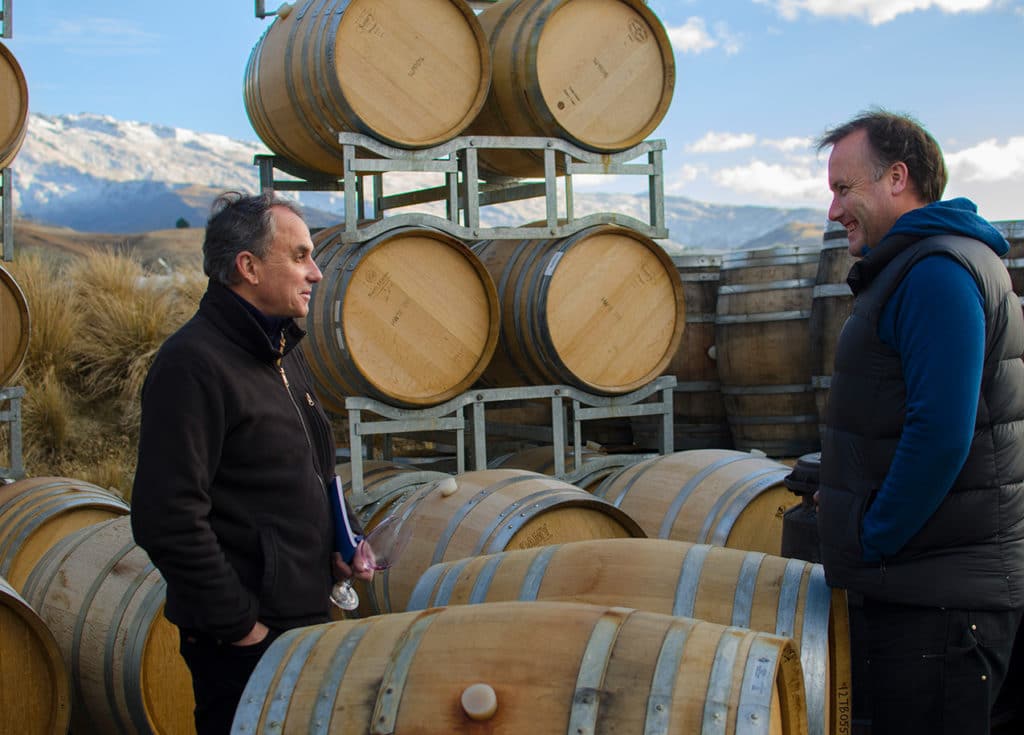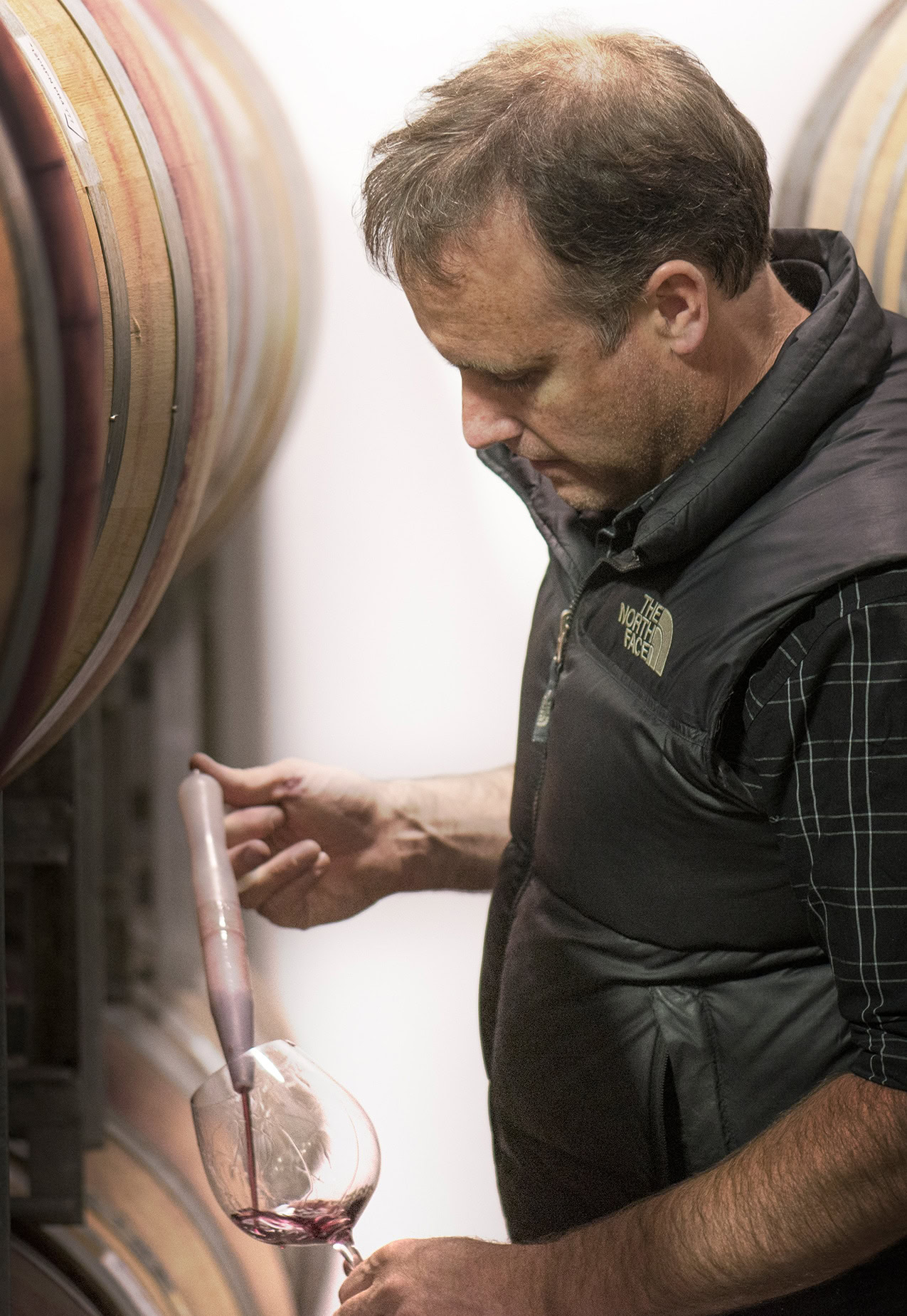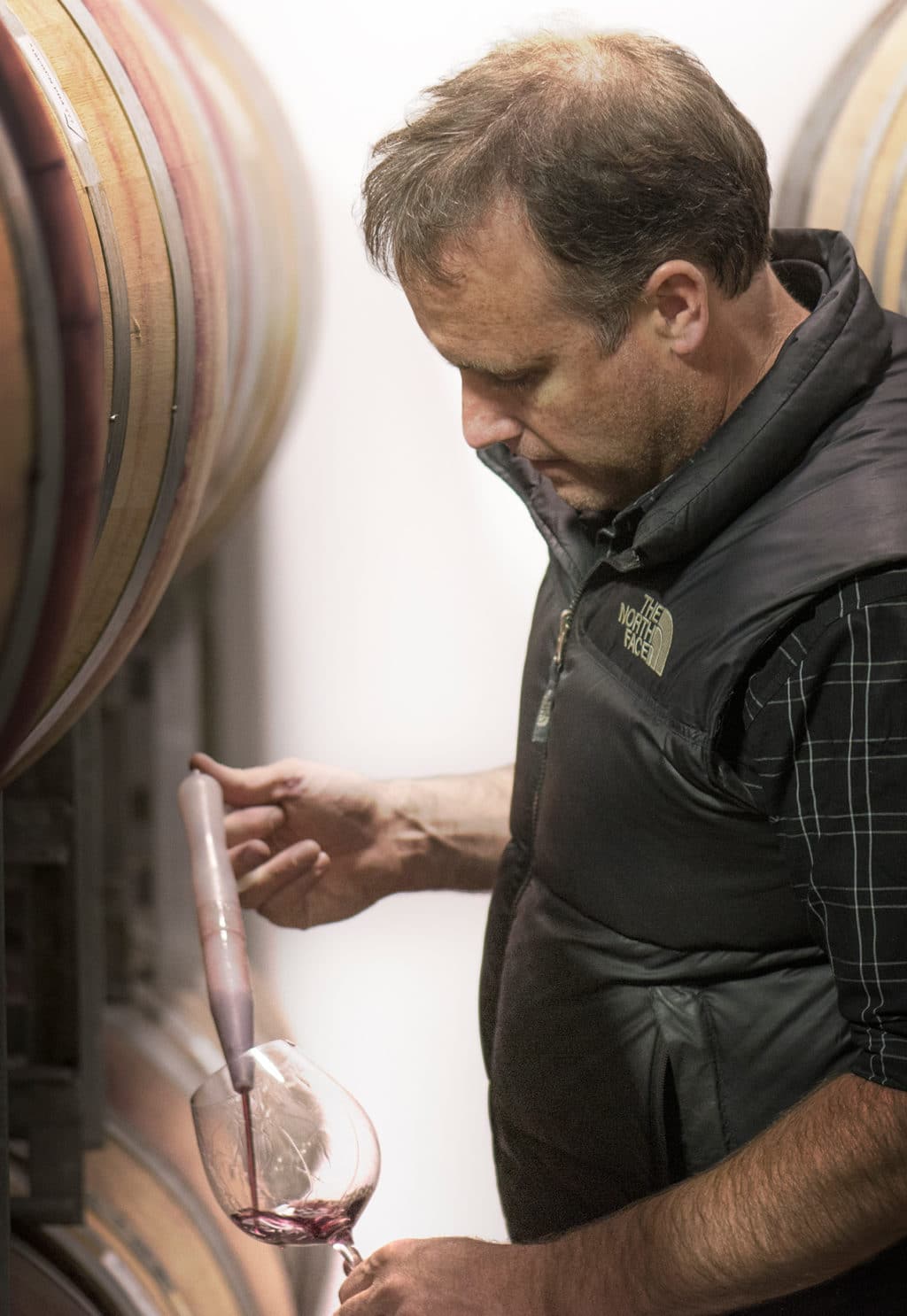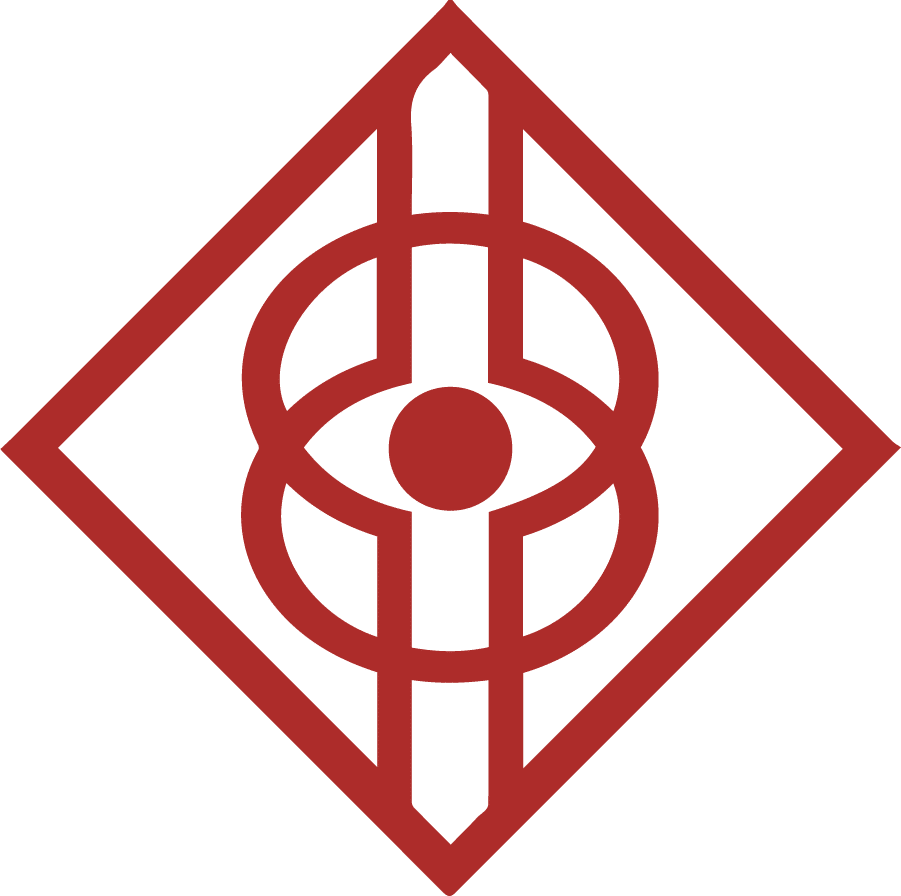 ---
Unique Old-World Experience Brought Home to New Zealand
Originally from New Zealand, winemaker Paul Pujol has always been drawn to the Pinot Noirs and aromatic whites of France. He joined Prophet's Rock after a six-year around the world odyssey chasing these varietals, travels palpable in the wines he makes today.
Paul got his start working a vintage at Marlborough's Seresin Estate. He then headed for France, where he took in three more consecutive vintages: in the Languedoc, for Henri Bourgeois in Chavignol (Sancerre) and for the prestigious Maison Kuentz-Bas in Alsace. (Yes, that's four vintages in one year).
Maison Kuentz-Bas offered him the head winemaking position, and he became the first non-family winemaker at Kuentz-Bas since the house was founded in 1795, and possibly the first-ever permanent foreign winemaker in Alsace. Paul stayed at Kuentz-Bas for three years, producing wine from their six Grand Cru vineyards and other holdings.
Subsequently, Paul spent several years in Oregon at boutique organic producer Lemelson Vineyards. He returned to Oregon in 2006 to assist Cheryl Francis and Sam Tannahill at pioneering Oregon producer Rex Hill, producing a guest cuvée of Pinot Noir and Pinot Gris.
Perhaps the highlight of his round-the-world winemaking experiences was being invited to work the 2009 vintage in Chambolle-Musigny, Burgundy.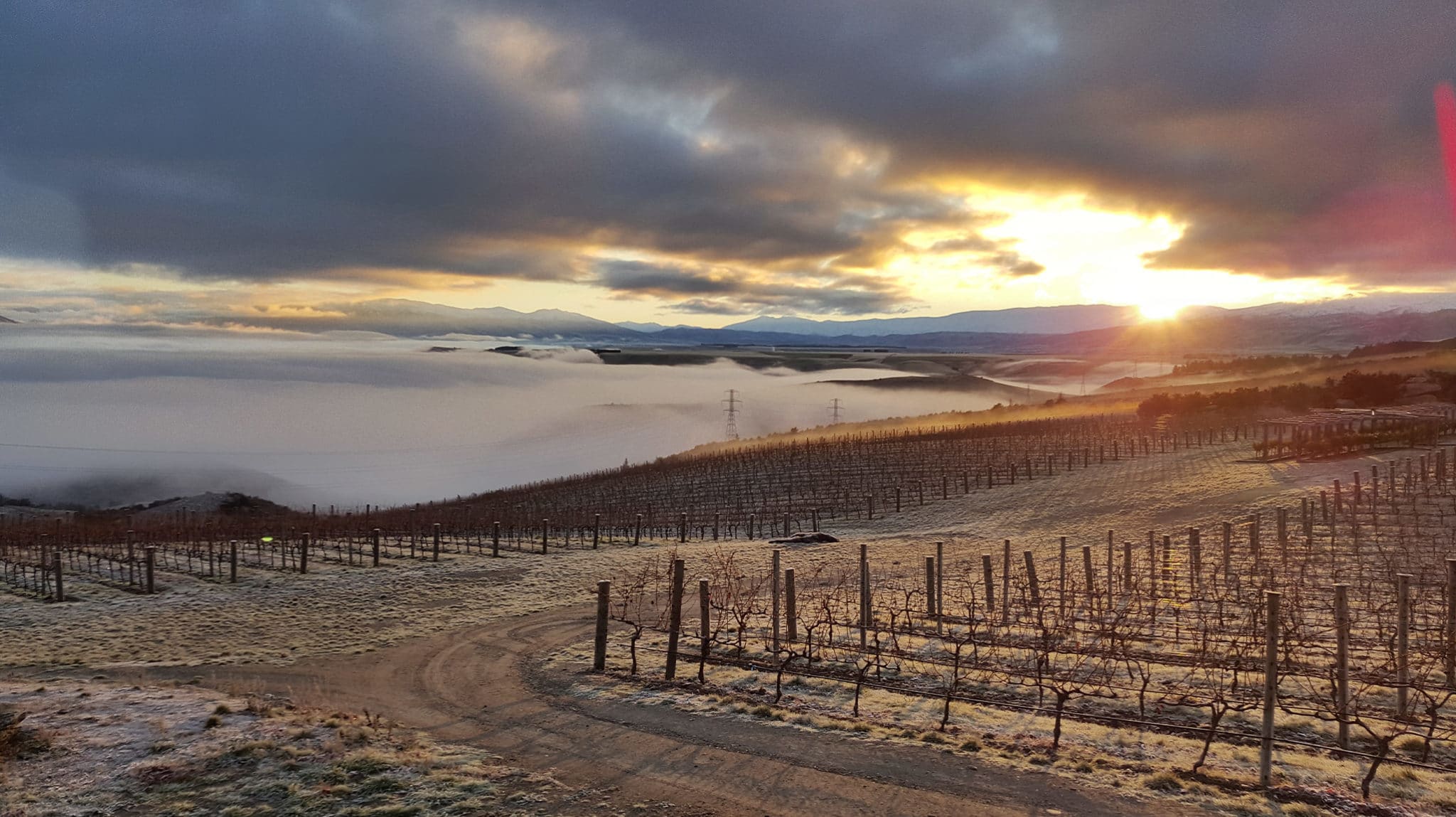 ---
At Prophet's Rock, we are committed to sustainable wine production. Our vines sit comfortably in the natural environment that surrounds them, and we treat these surroundings with care. Prophet's Rock is a member of Sustainable Winegrowing New Zealand.