Wines that are true to our place, and our people.
---
Our journey begins in the vines.
Exceptional Central Otago vineyards married with a site-driven and empathic approach to winemaking expresses the beauty of the place rather than pronounced winemaking characters.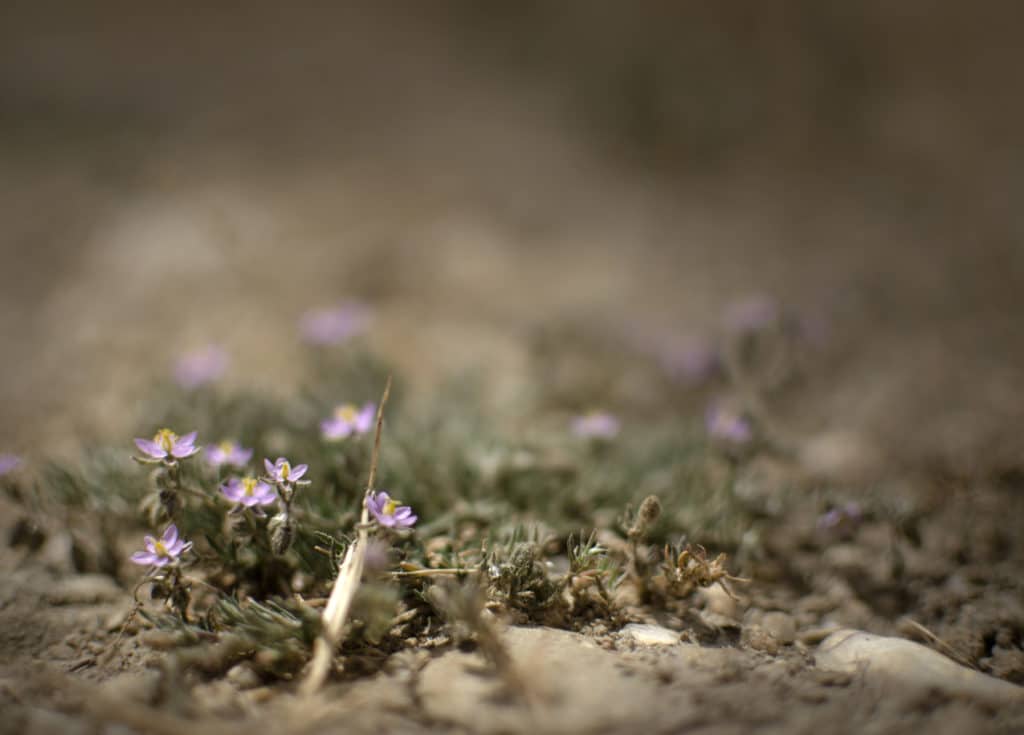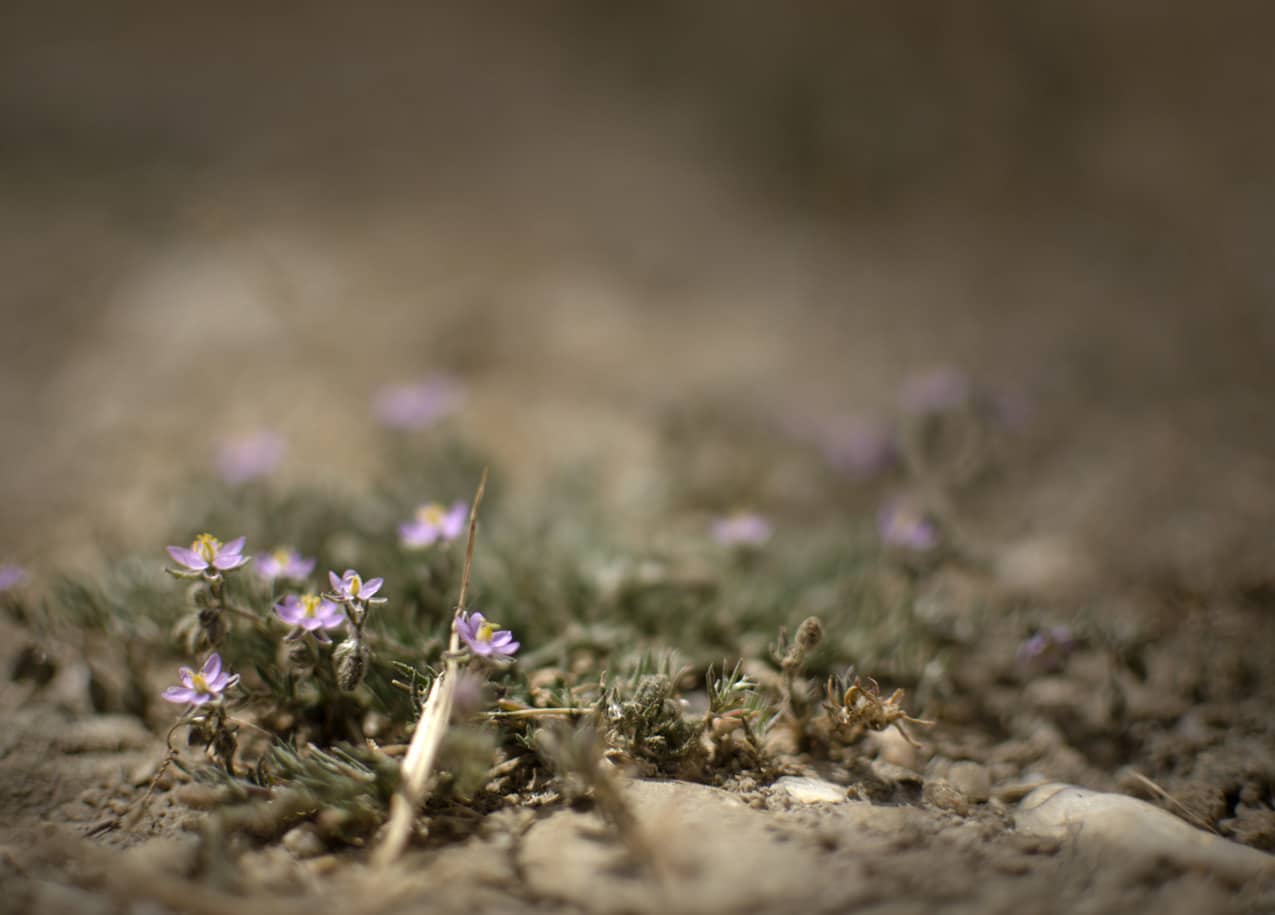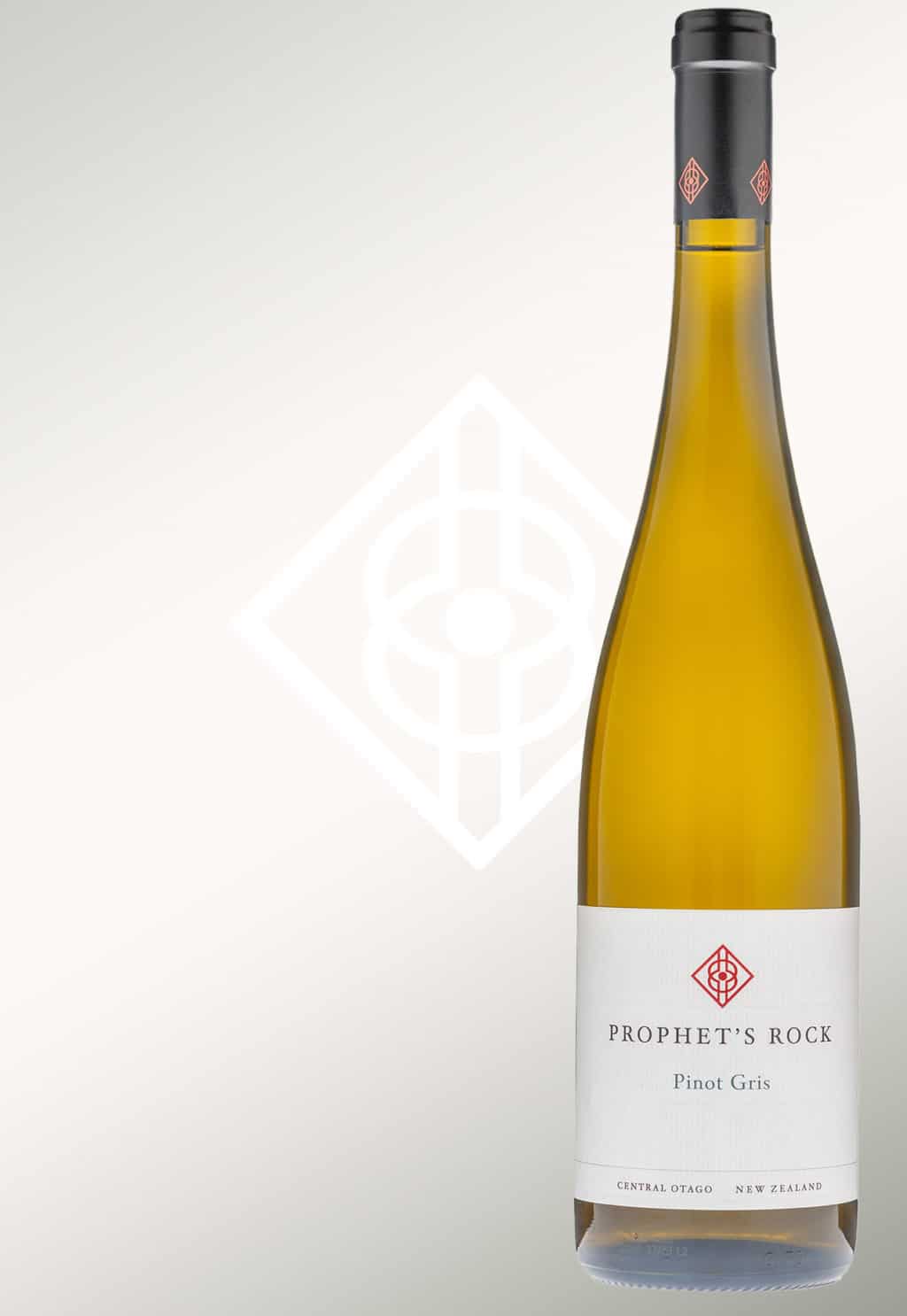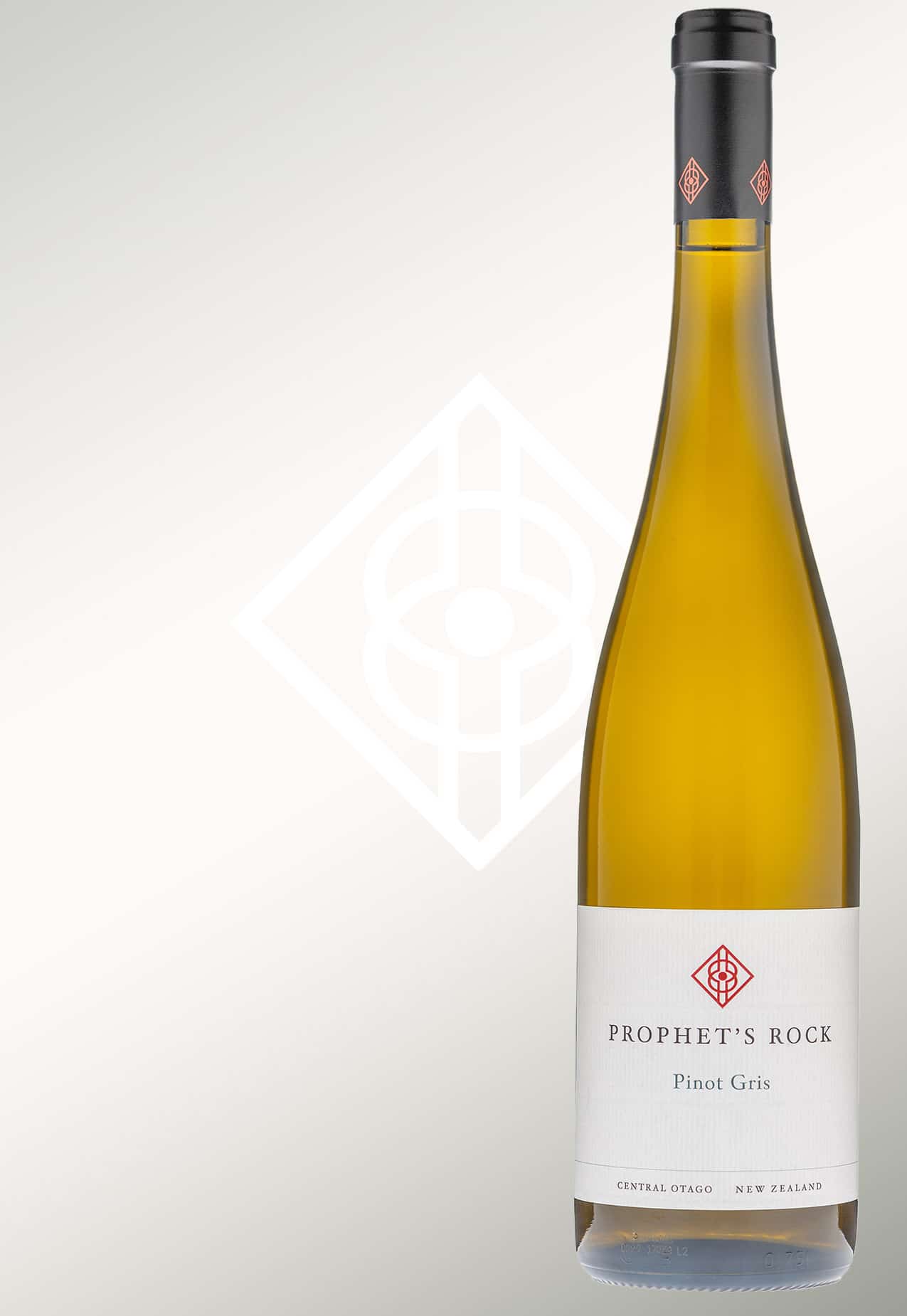 ---
Prophet's Rock Pinot Gris
This fresh, aromatic and textured Pinot Gris is widely regarded as one of the top New Zealand examples. It is an amazing food wine and has been featured in some of the world's top restaurants. Discover why it's an NZ icon.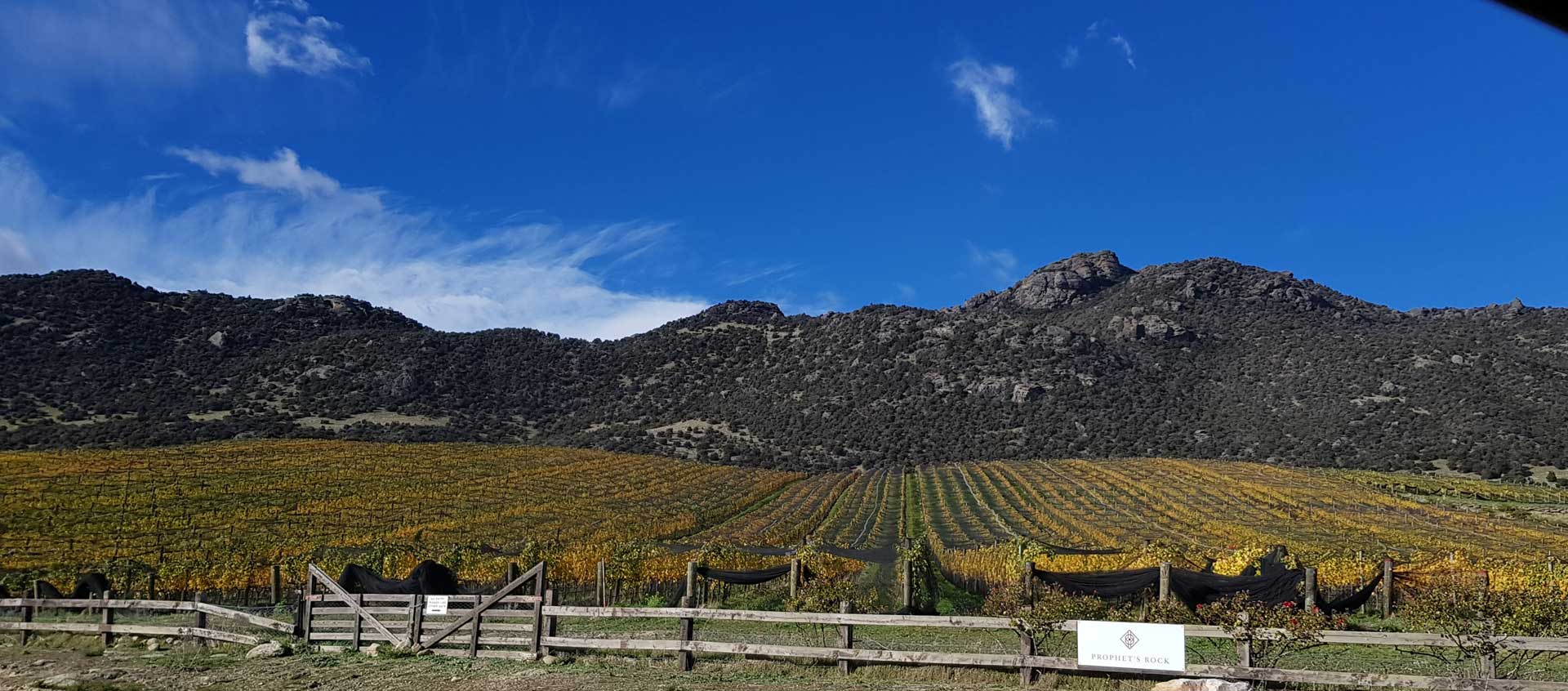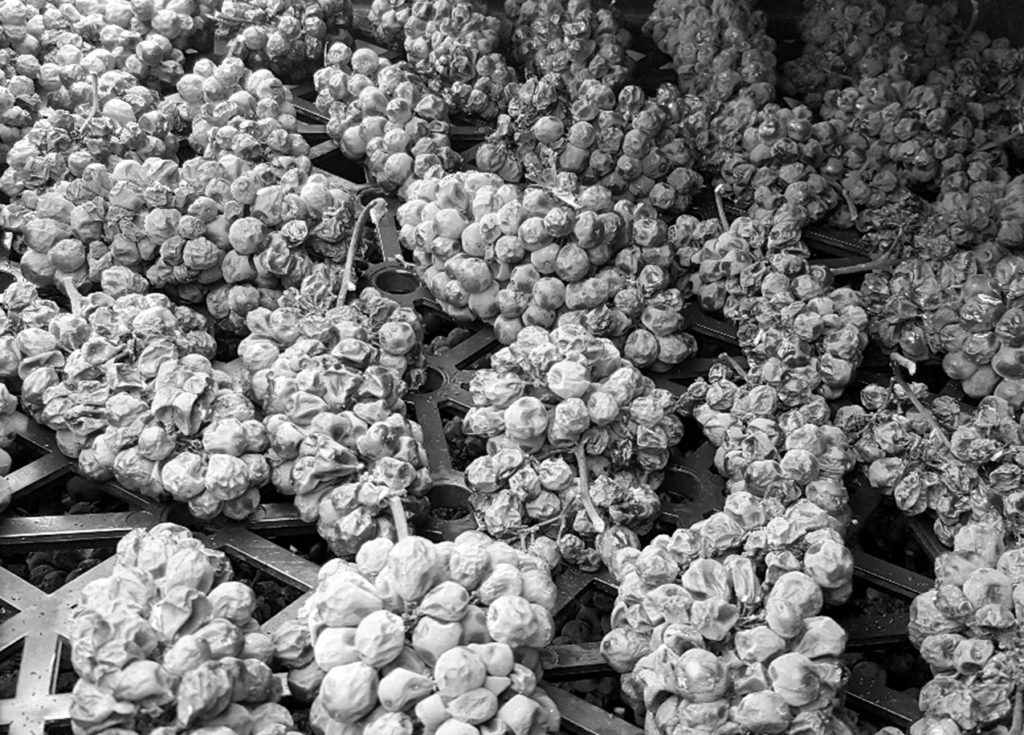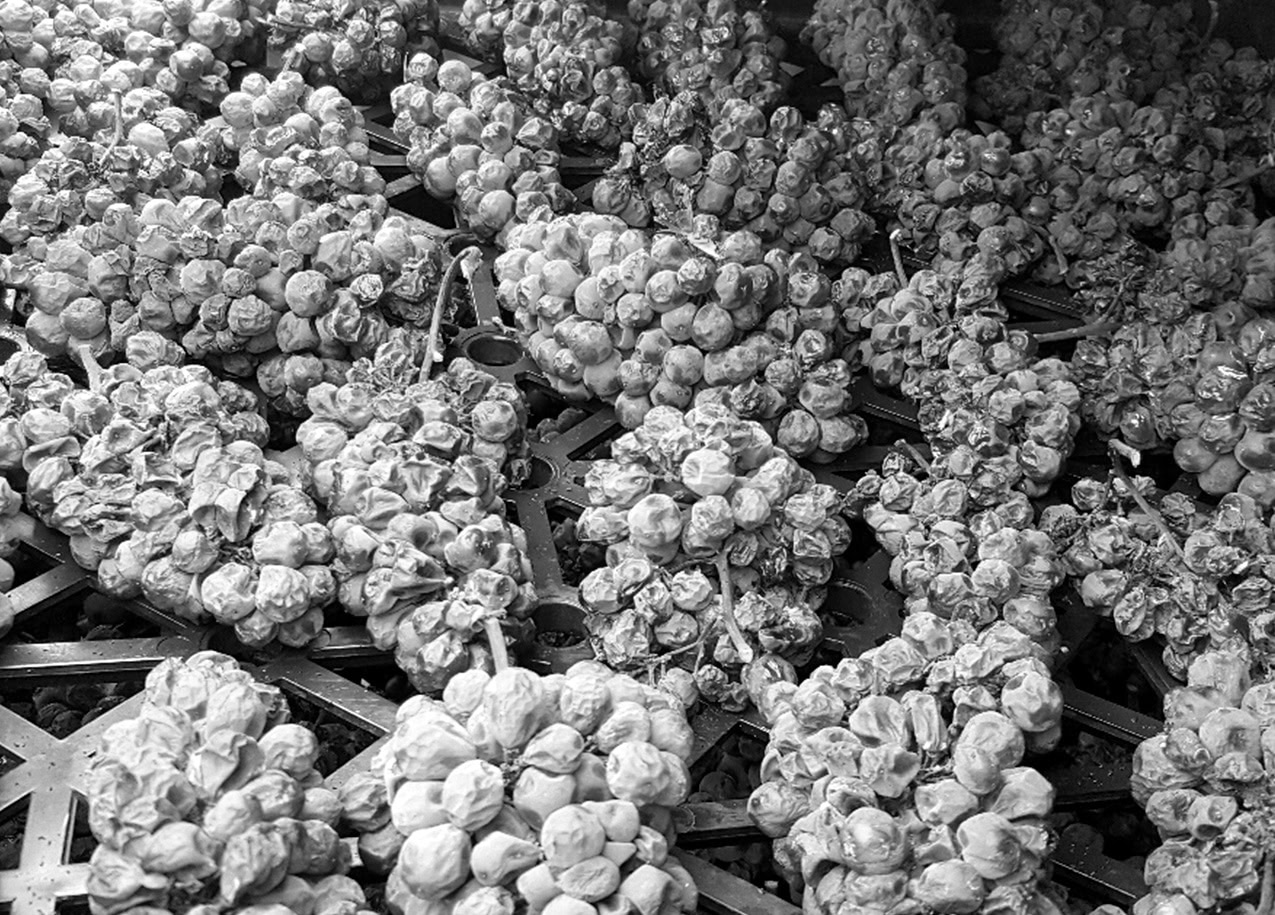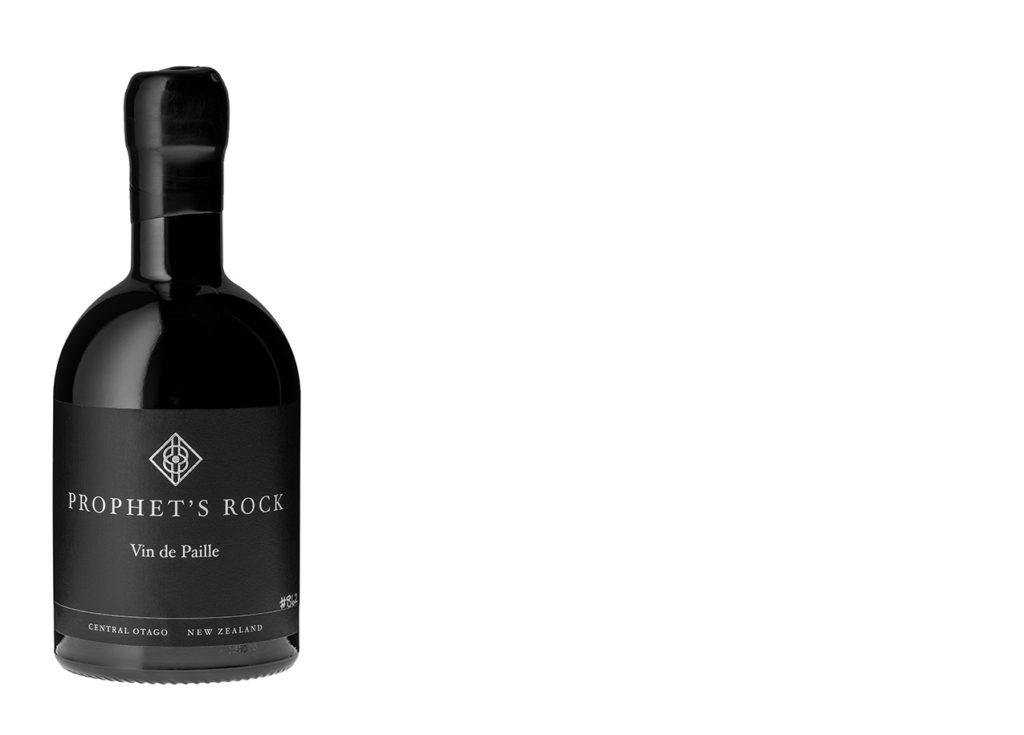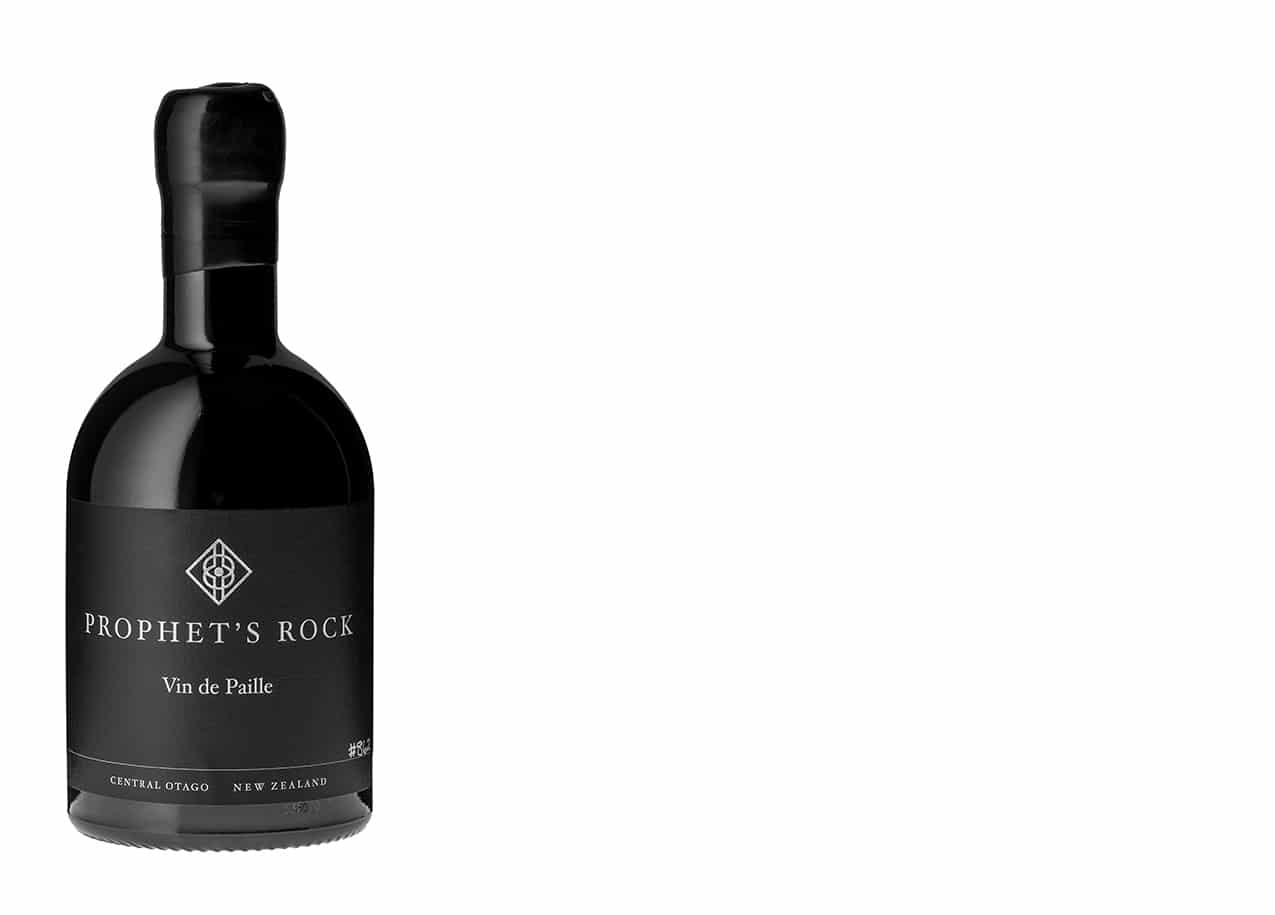 ---
Vin de Paille
Carefully hand-picked and then dried in the loft of our vineyard barn for up 60+ days, the Prophet's Rock Vin de Paille delivers an extremely 'true' concentrated expression of our site free from the flavour impact of botrytis. Try this ancient and rare style of dessert wine.