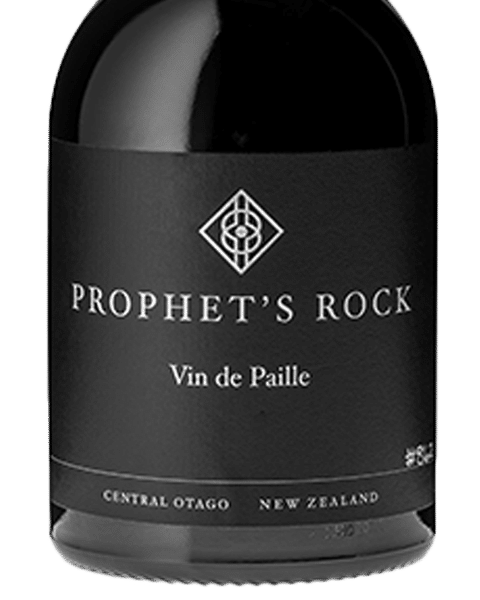 Prophet's Rock Vin de Paille 2019
We started our dessert wine programme by looking back into the ancient history of winemaking. Vin de Paille is a method of producing concentrated, sweet wines through extended drying of the harvested grapes. The earliest written records go back to 800BC and the resulting wines are very long-lived. The concentration of this wine is balanced by remarkable freshness making it an amazing food match.
---
The grapes were carefully hand-picked onto racks and then dried in the loft of our vineyard barn for 48 days. The dried grapes were then slowly whole-bunch pressed over 6 hours. The rich juice was then fermented with indigenous 'wild' yeast.
Fresh and lively, it sings on the palate! Pear, apple, spice, florals and honeyed notes can all be found in this complex wine made with Pinot Gris from our Home Vineyard site. The luscious texture is followed by incredible refreshing acidity, leaving the palate cleansed and wanting more.
This rich, layered and complex wine manages to retain freshness and structure thanks to the elevation of the site and the concentration from the drying process.
This wine will continue to reward collectors over the next 15+ years from vintage.
Only 1485 bottles were made.
Vin de Paille 2018
Hand-picked grapes were dried on racks for 45 days before being pressed and fermented using wild yeasts and kept on the yeast lees for 8 months. Delicious sweet wine with purity and complexity. Quite floral with a backbone of bright acidity. Very impressive.

Bob Campbell 95/100, September 2019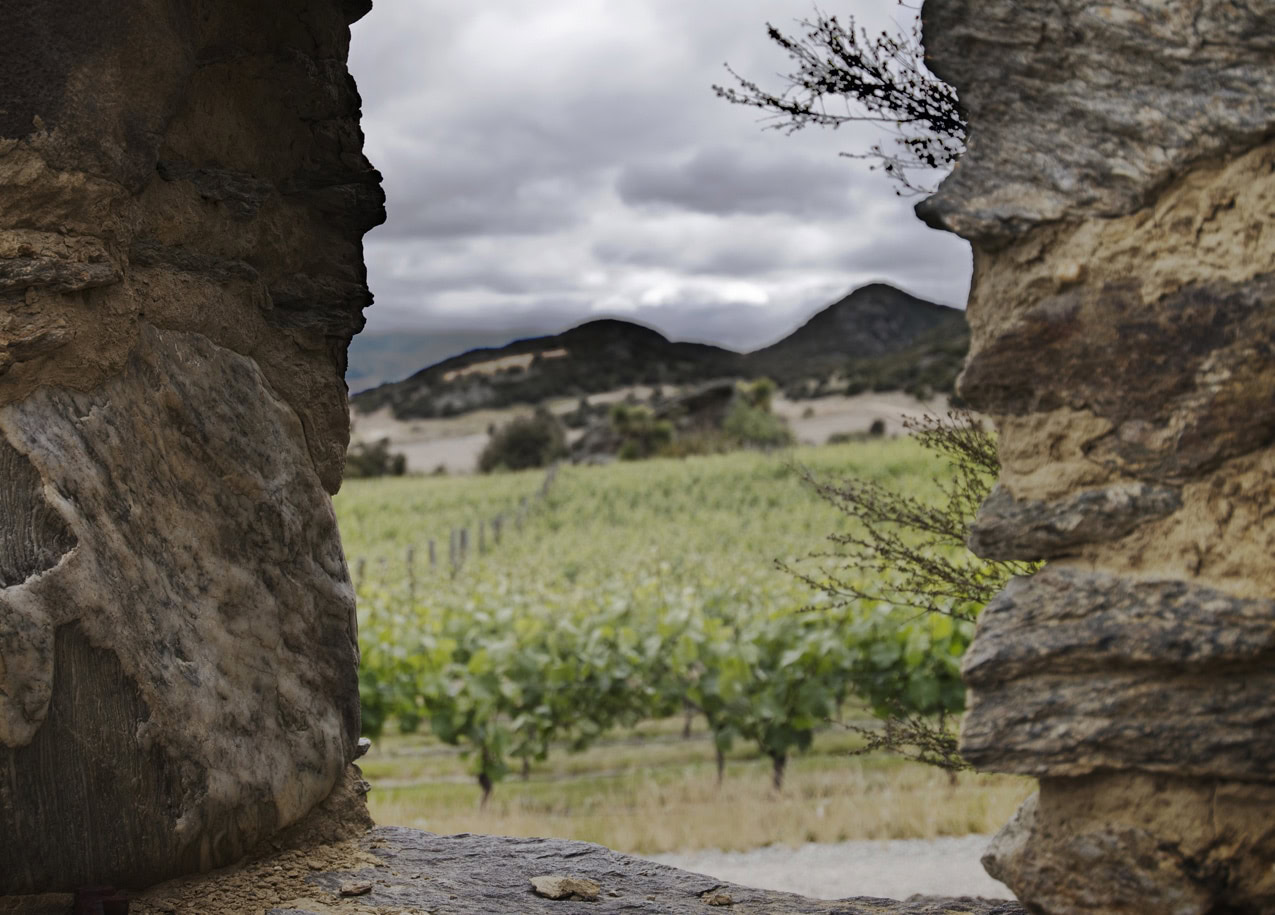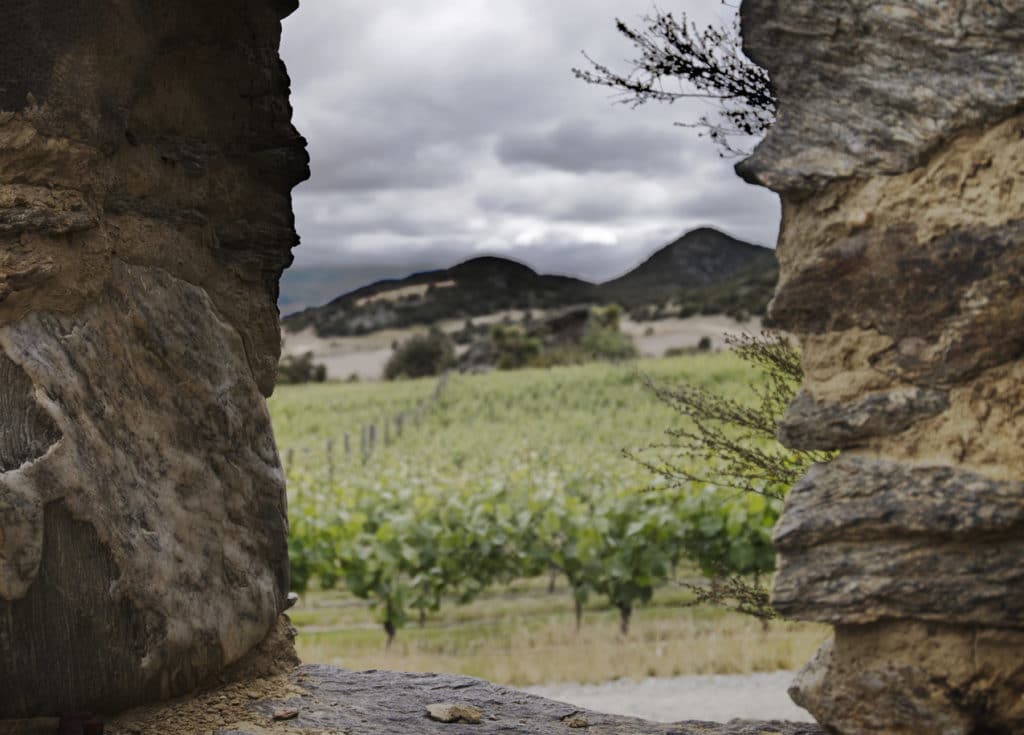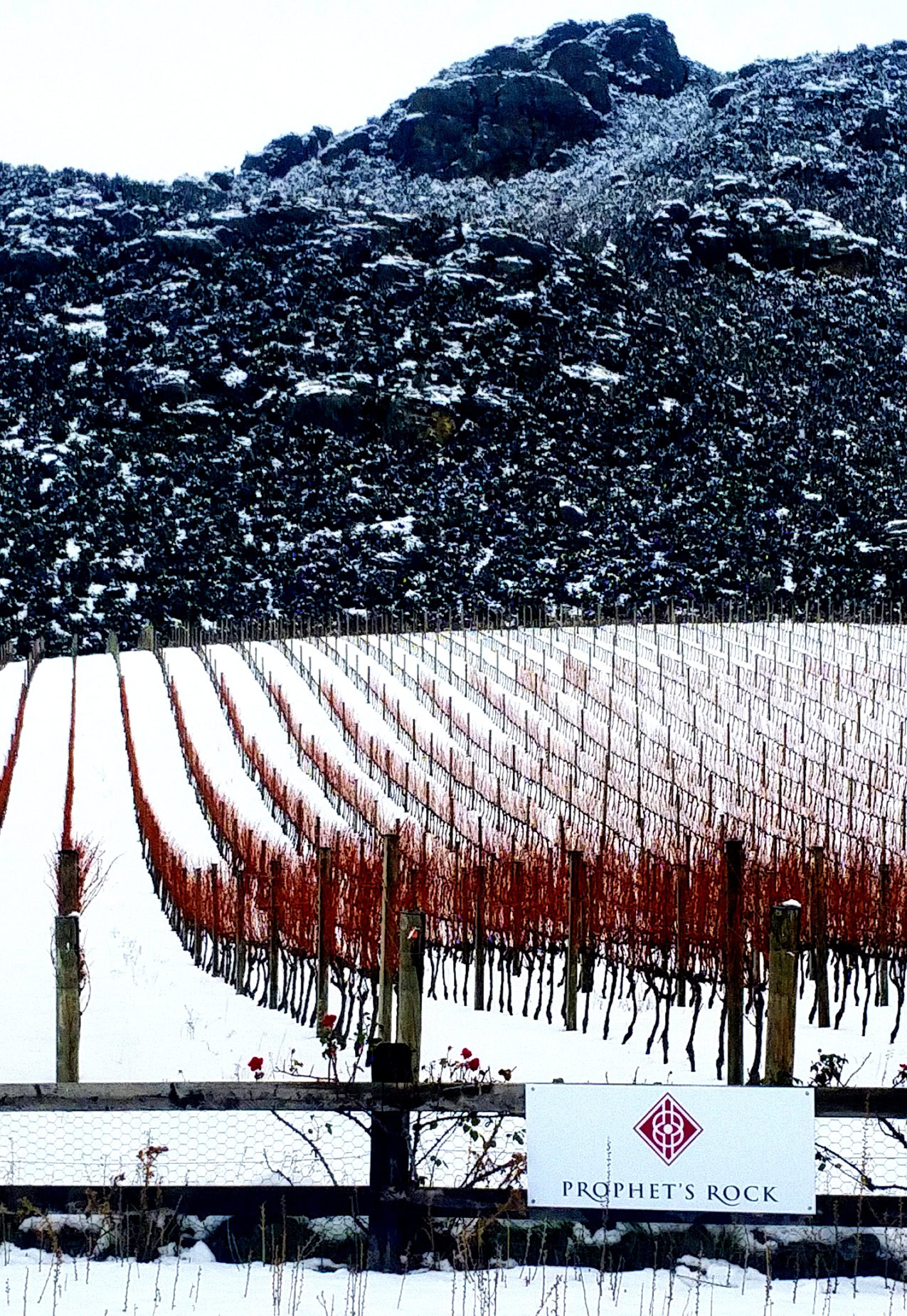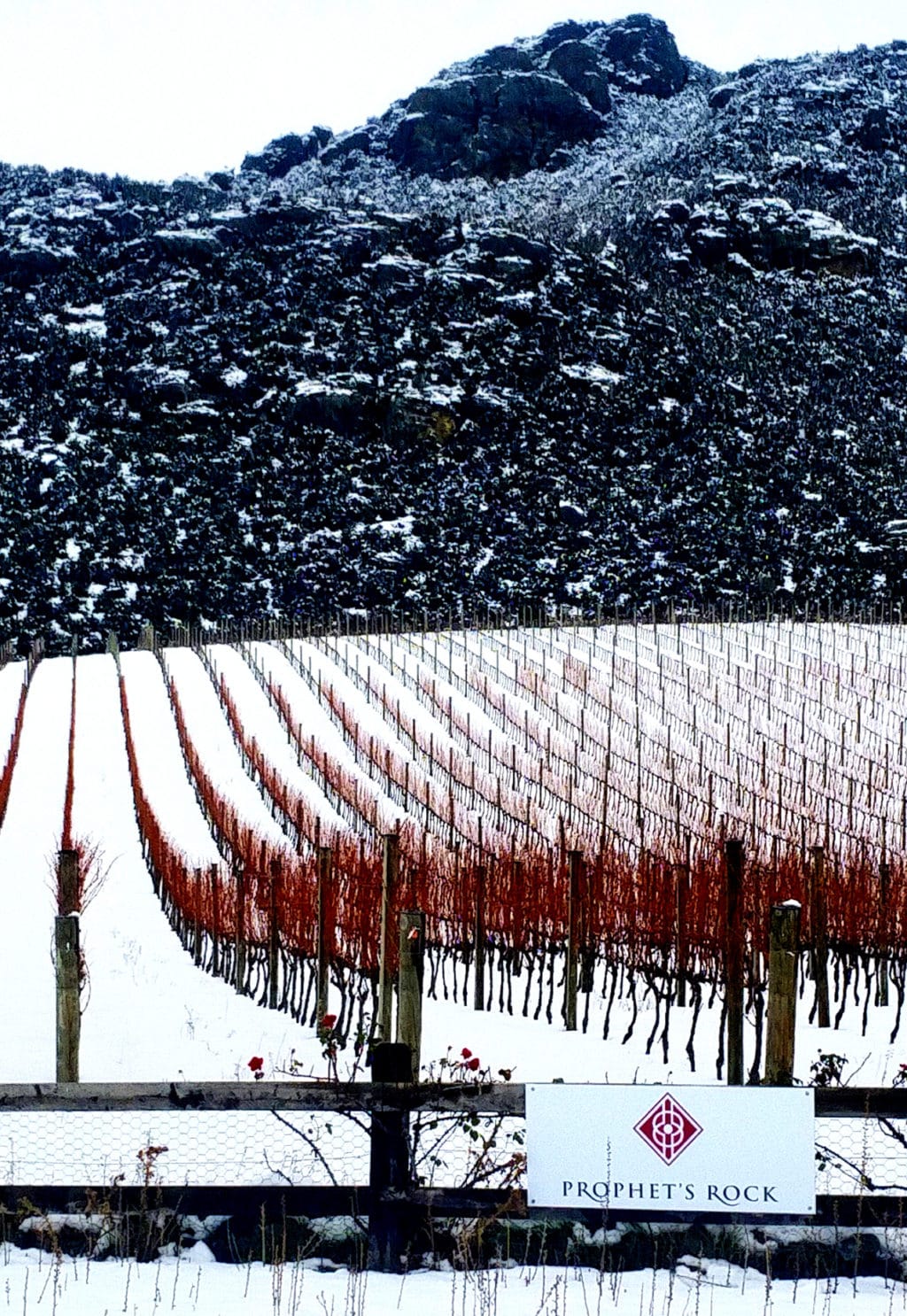 ---
Details
Type:

White

Region:

Central Otago

Appellation:

Bendigo

Vintage:

2019